Theirs is a comfortable kind of love; full of playfulness, laughter and admiration for one another. Kadi and Andy are the kind of couple that you simply cherish being around--the life of the party and a genuine love for those in their lives. Married at Second Presbyterian Church downtown, they then partied like it was 1999, directly following, at The Mill. I knew we were in for a treat when I asked about her inspirations for the day and she said it was the peacock that drove the design and colors. She did an AMAZING job creating a seamless celebration (just check out her gorgeous blue Christian Louboutins!). A huge thanks to:
Second Presbyterian Church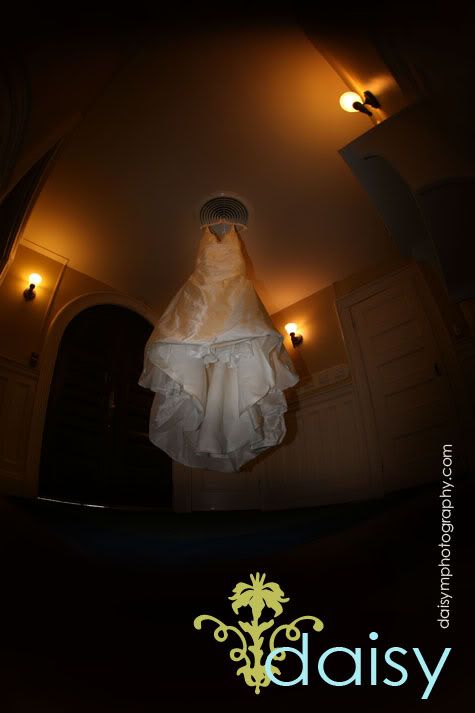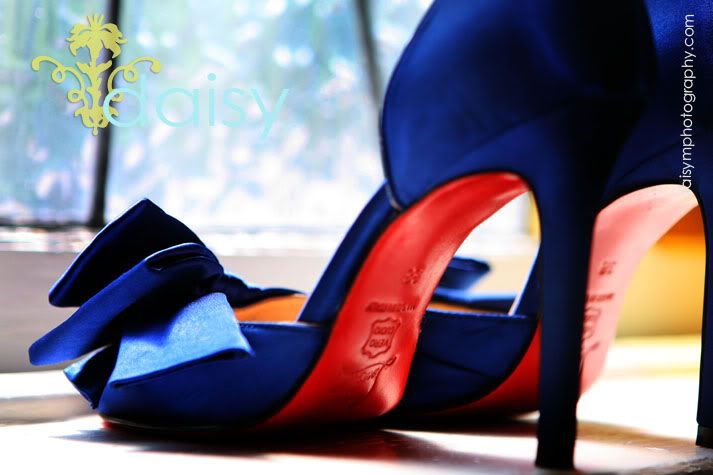 Oh the shoes, what can I say, I am in love!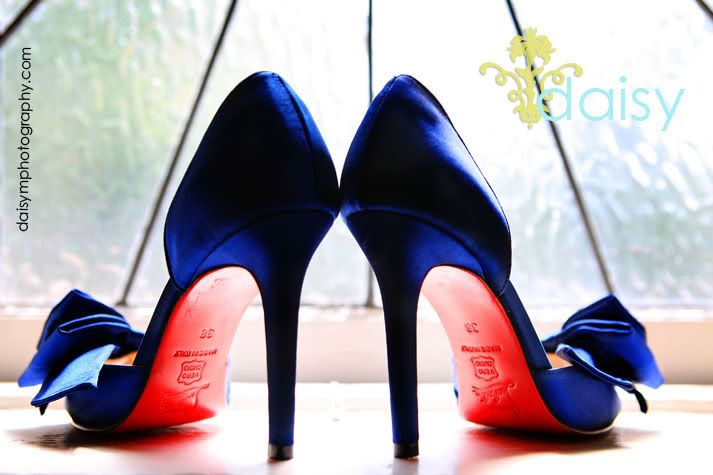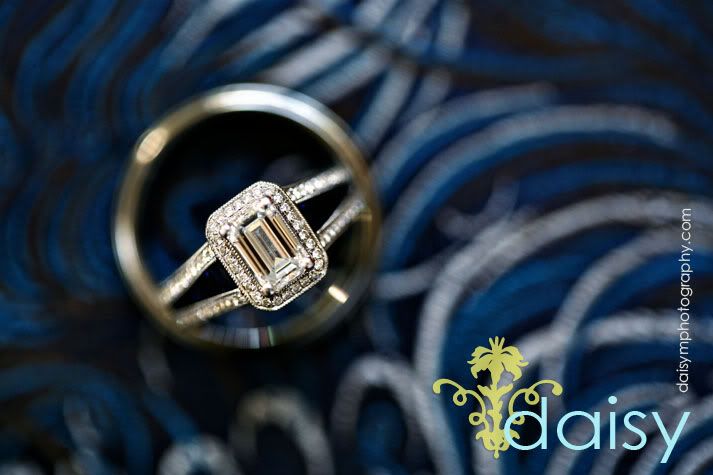 Kadi was full of jitters right before heading down the aisle to meet Andy, so she decided to put her energy to good use with a few wall pushups! lol!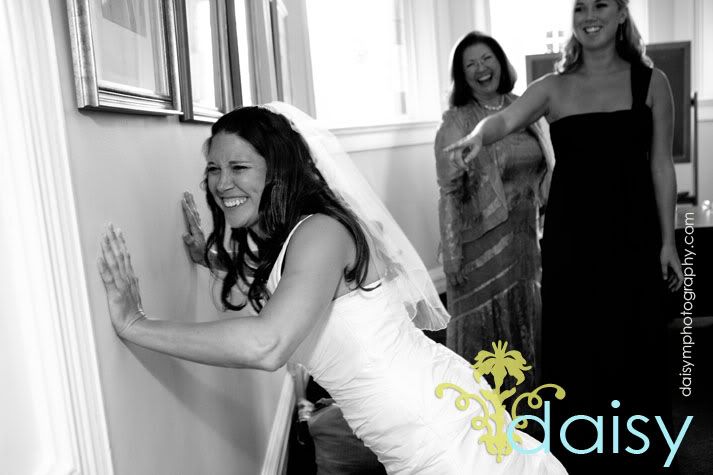 Preparation
Anticipation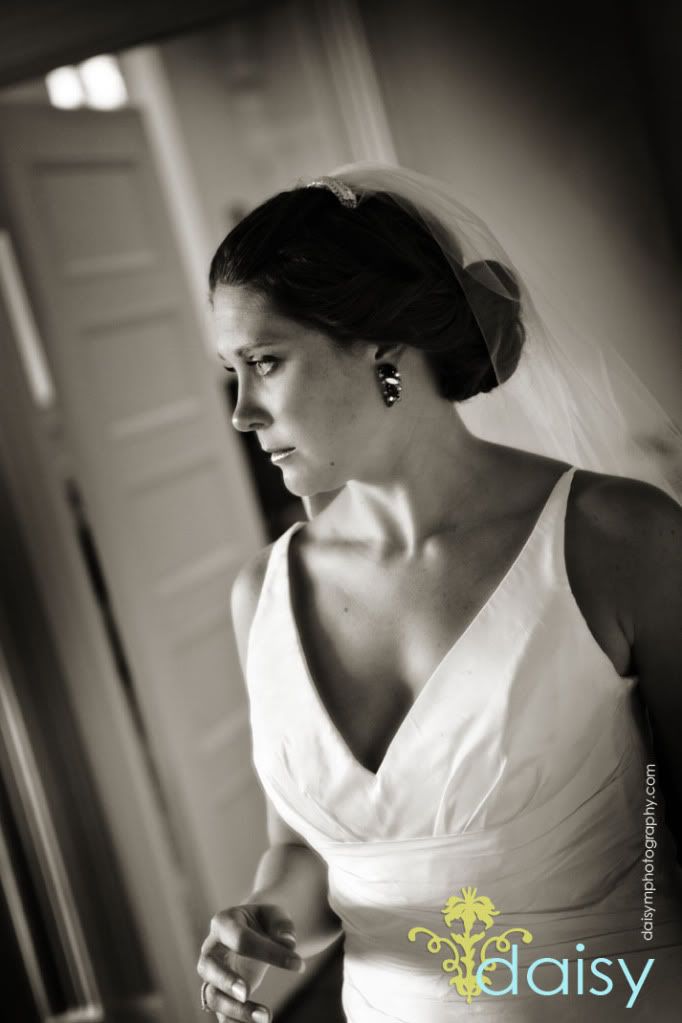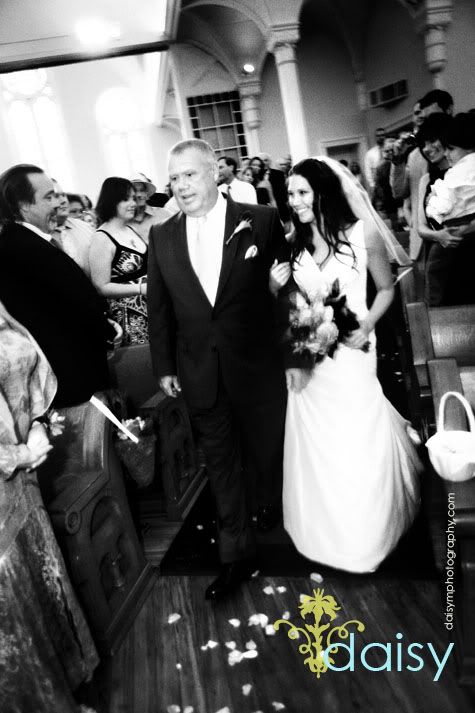 Andy was so excited to finally see Kadi, but once the congregation stood she was out of his view for a few moments. All I could hear him say was "I can't see her!! I want to see her!". Don't you just love his expression of pure joy!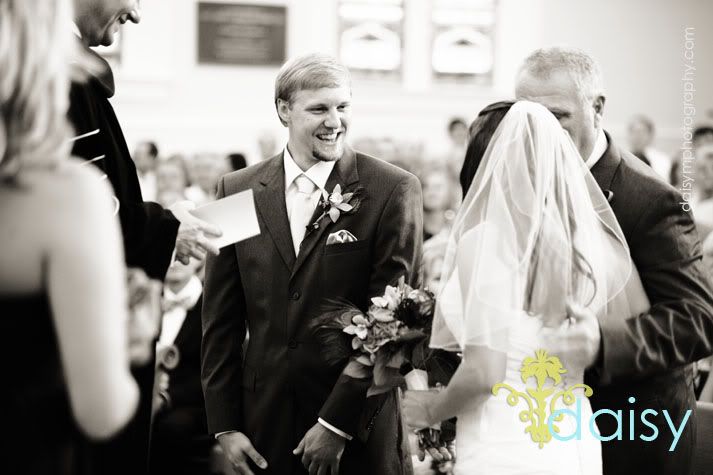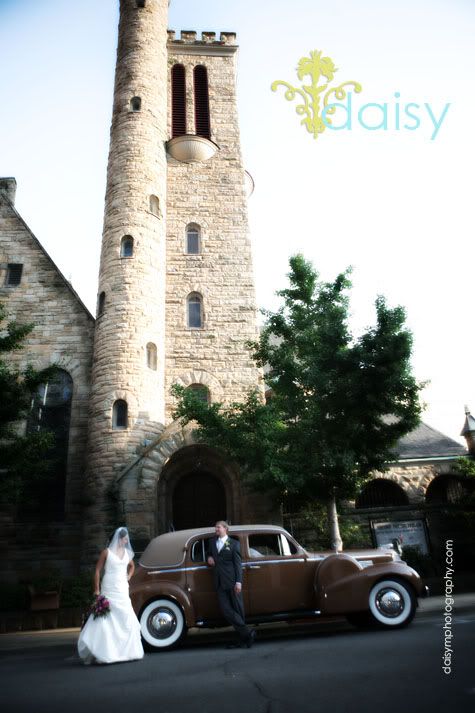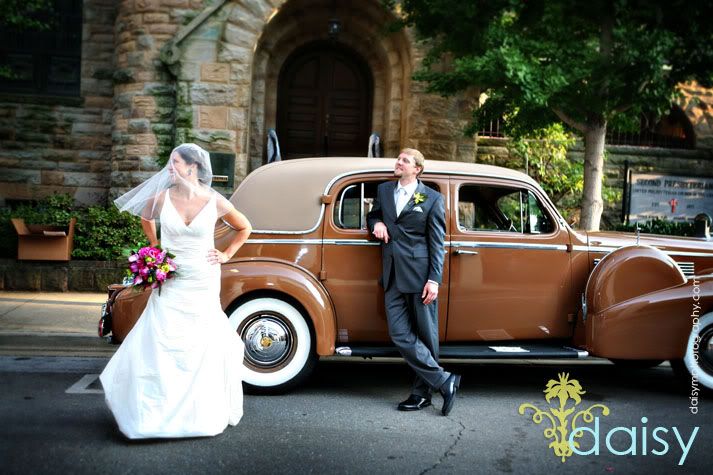 We ran over to the Walnut Street Bridge before heading to the Mill. Great light abounded.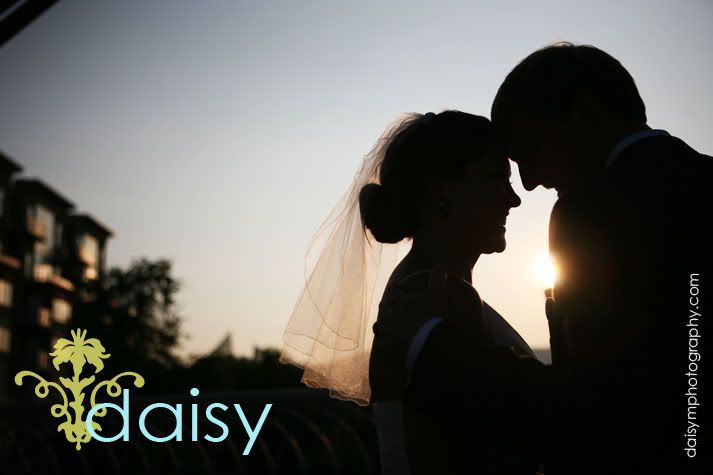 At The Mill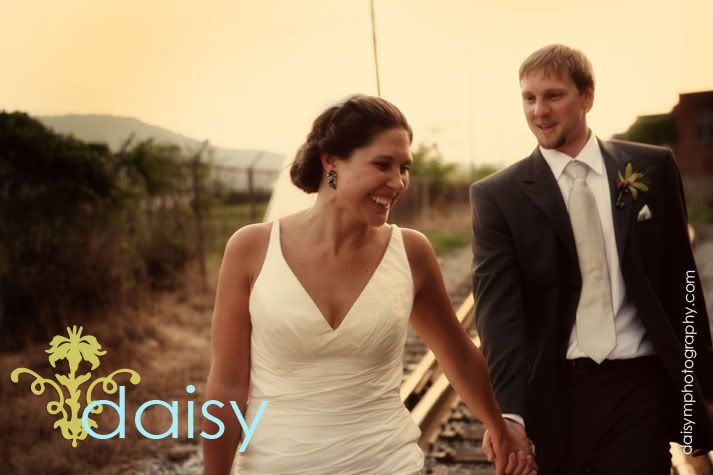 Group shot!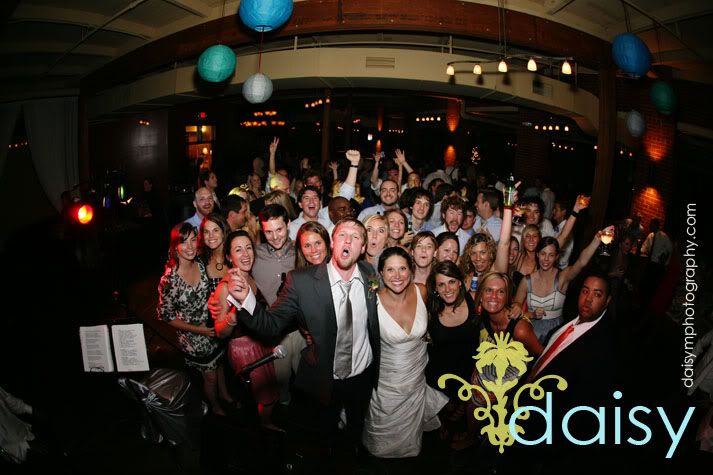 Some more of our wedding professionals' beautiful work.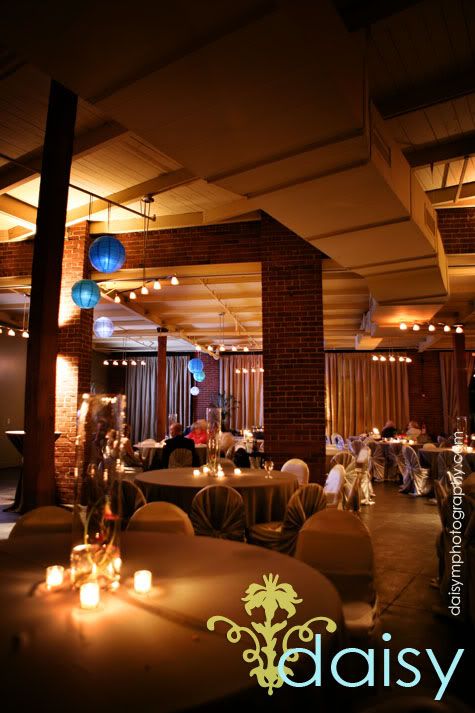 Okay so we're in LOVE with photobooths and Beau and I couldn't resist jumping in before the end of the night. Obviously we couldn't quite get our timing down though... :)