Wednesday, March 11, 2009
Check out Their Slideshow...
So I met up  with Nicole and Jamison last weekend for their exclusive love shoot and am LOVING their images. They're both so photogenic...in case you couldn't tell! They were so into each other and these images just came so naturally for them. I'm so thrilled to work with them during their upcoming April wedding. Oh yeah, and keep an eye out for their Day After shoot--its going to be a blast!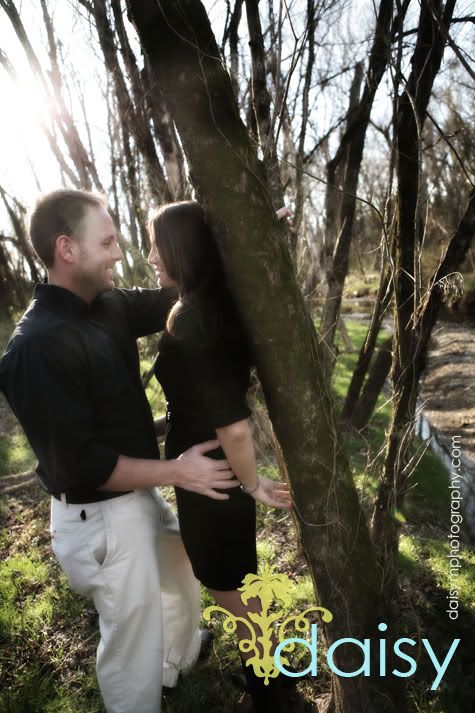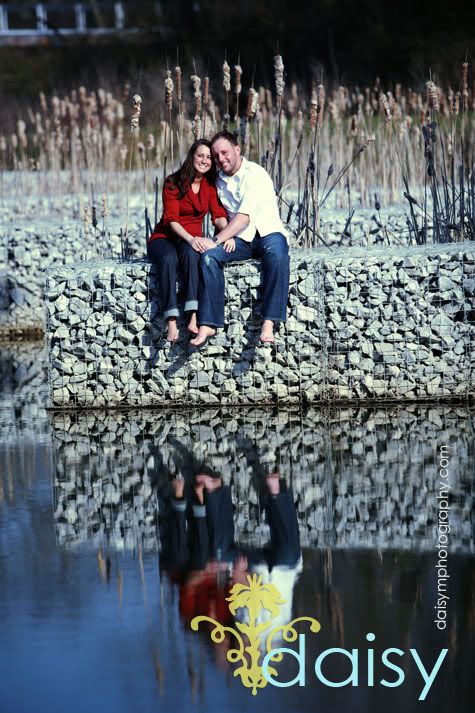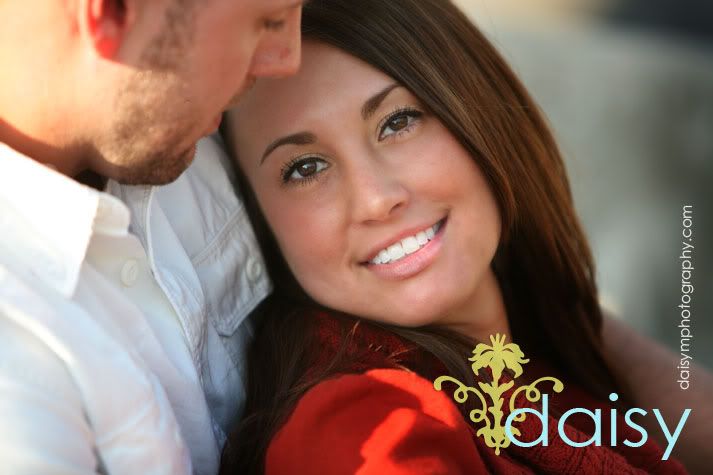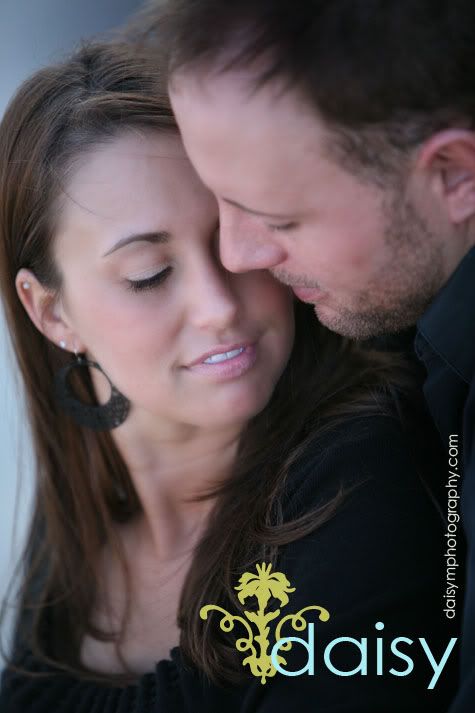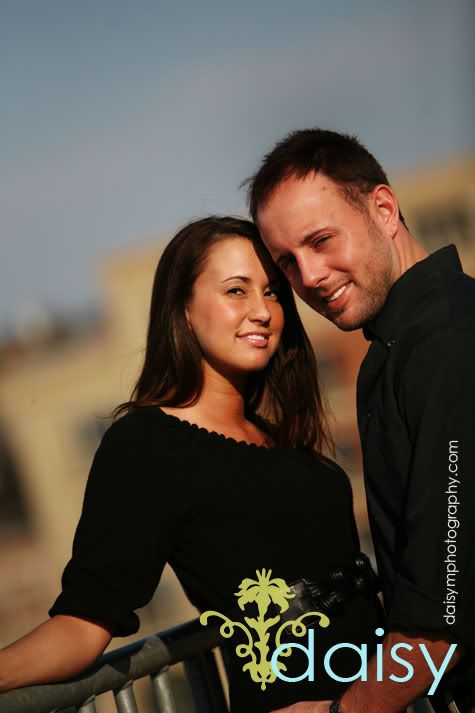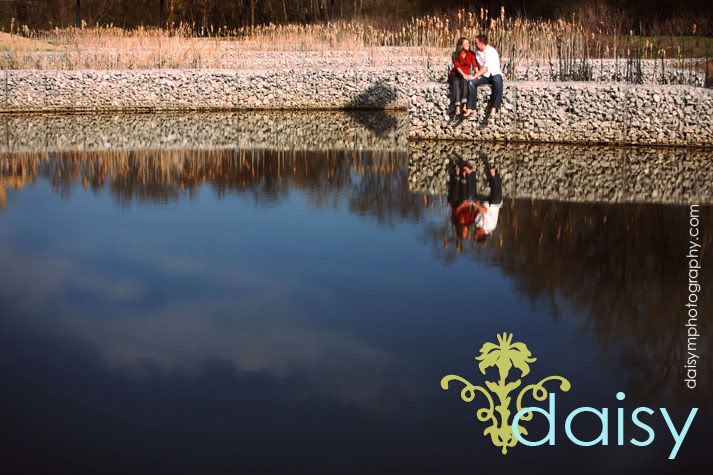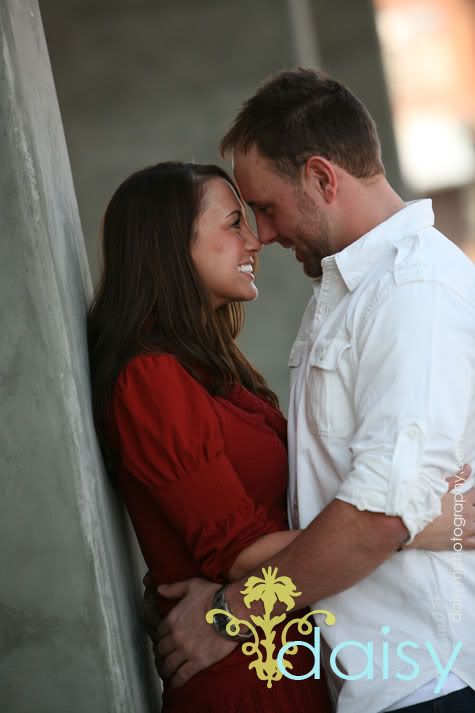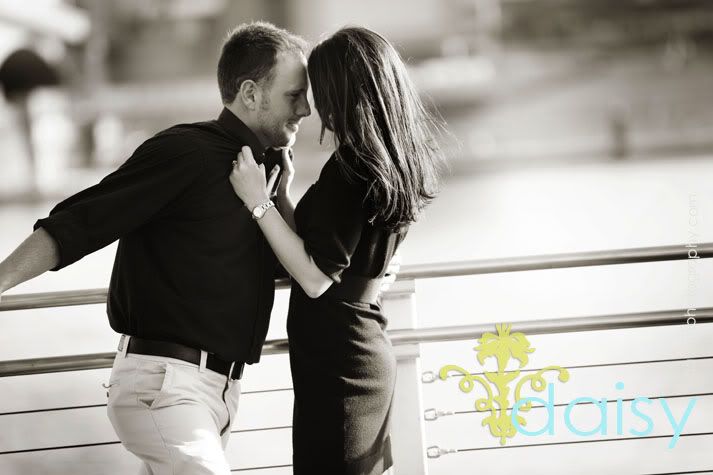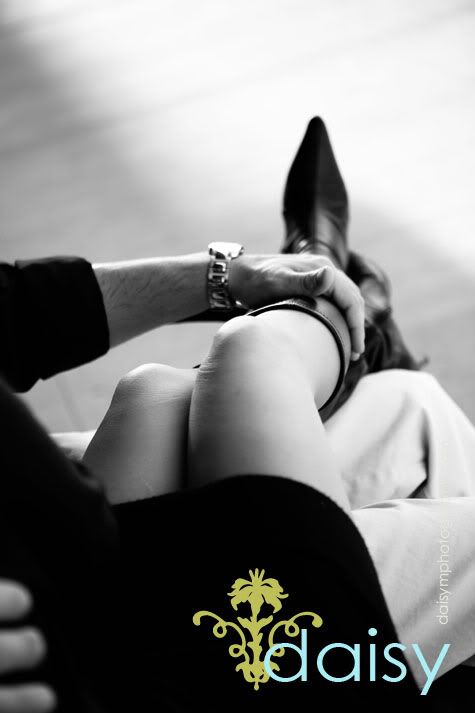 Posted by Daisy at 3/11/2009 12:59:00 PM 0 comments  

Links to this post