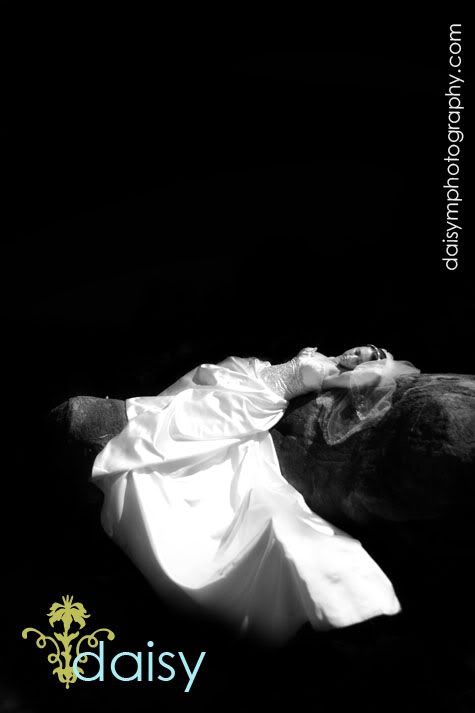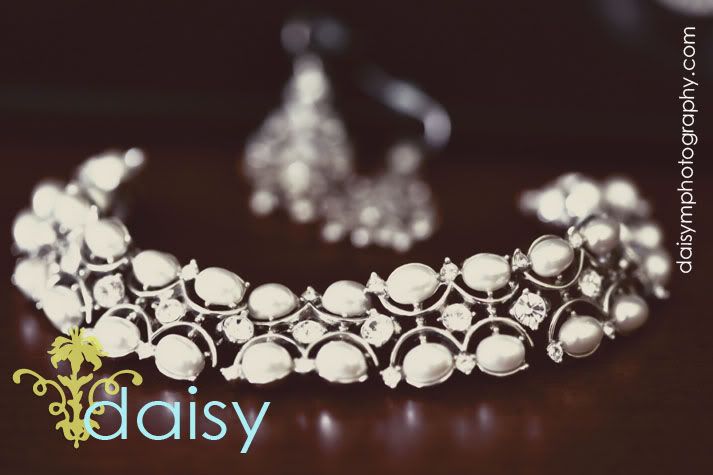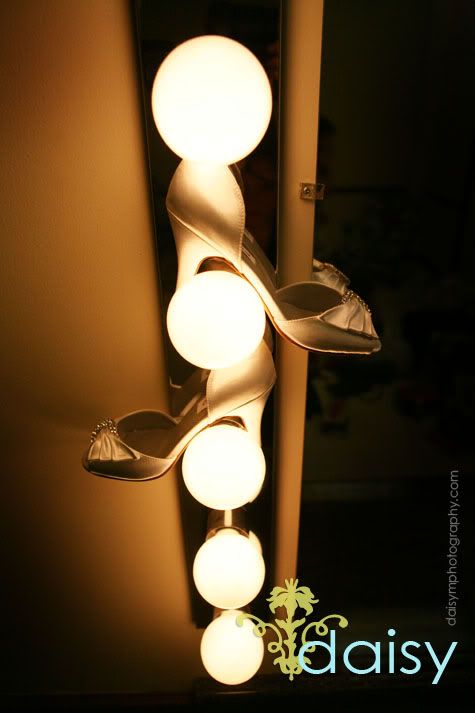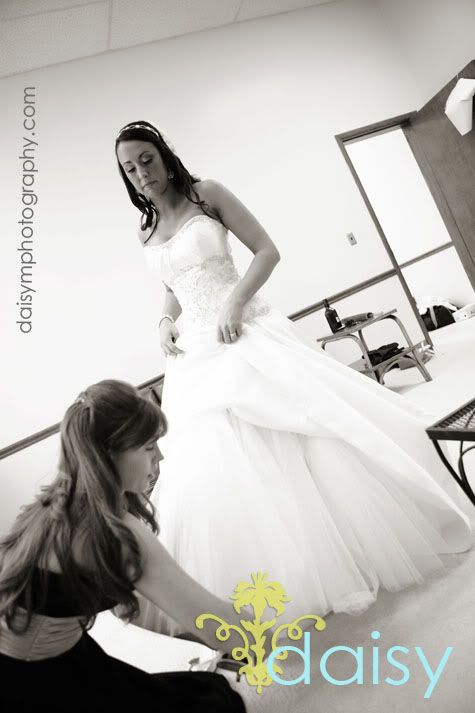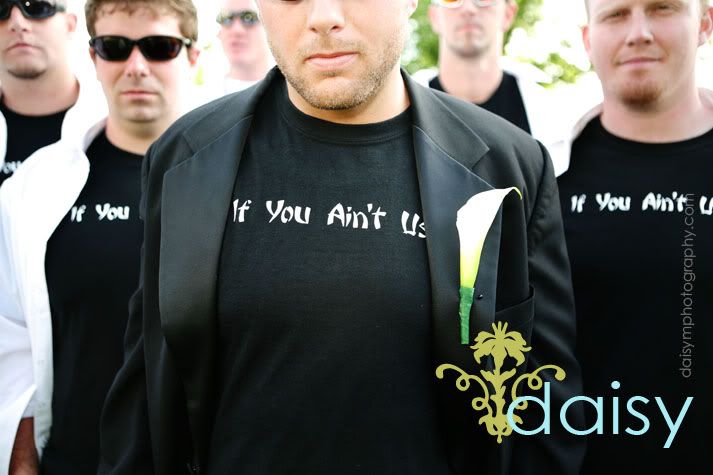 Nicole was glowing!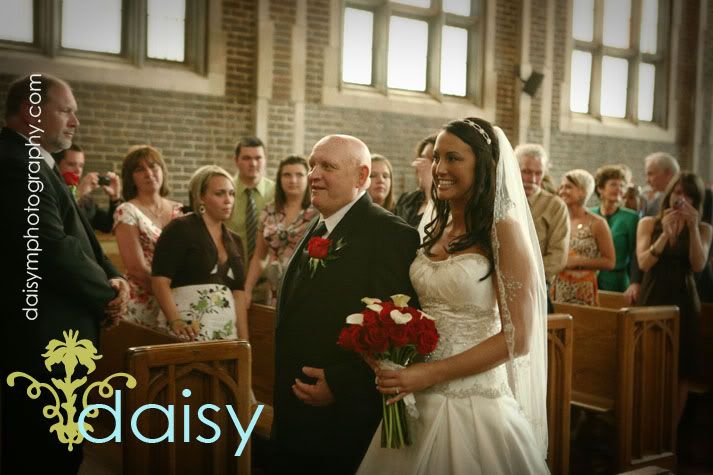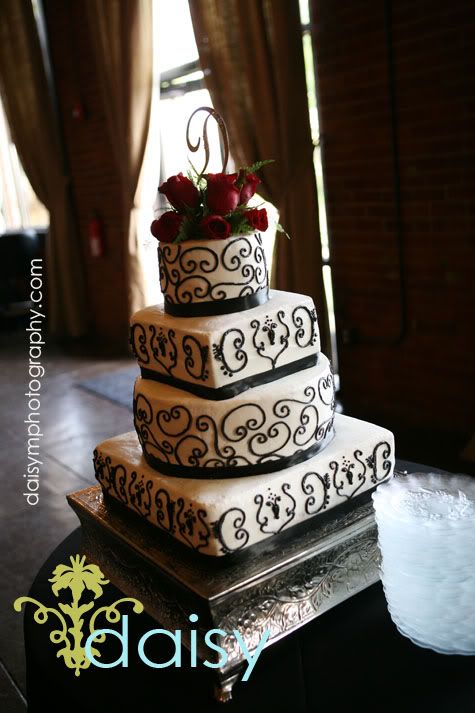 one of my personal faves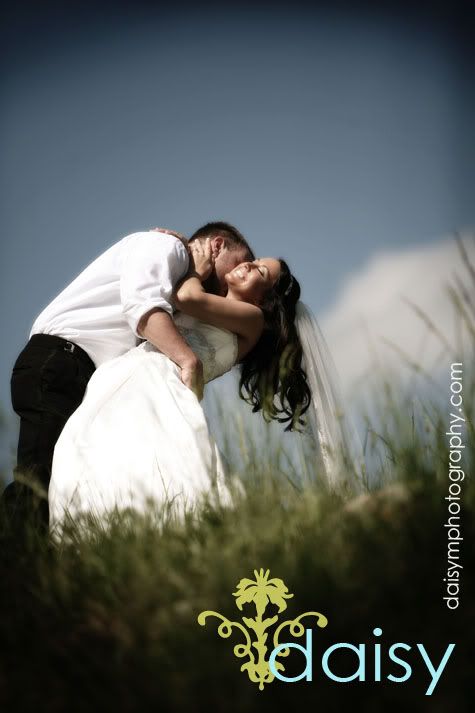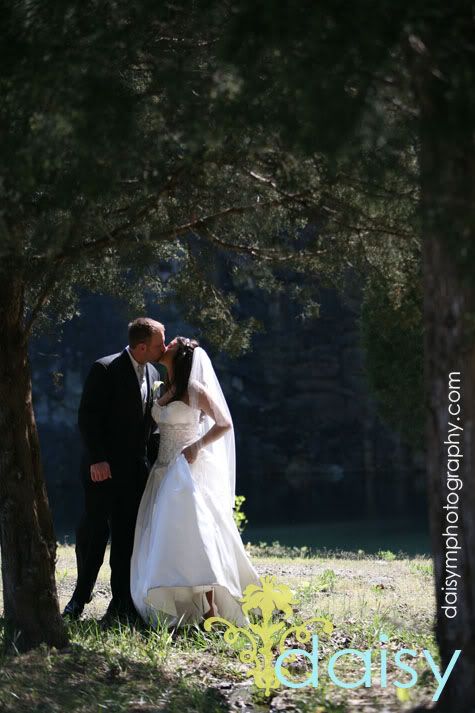 and another favorite...
Congratulations to Nicole and Jamison! They tied the knot this past Sunday at Patten Chapel and we had such a fabulous time celebrating at with them at The Mill in downtown Chattanooga. We have really enjoyed working with these two over the past 4 months. Its so much fun when couples are really into their photography! We have been so blessed that the couples who hire us are looking for that extra edge. Not only does it make our job more exciting, but it gives them timeless photographs as well. 
All that to say, we woke up the next morning and finished their celebration with a Day After session. We love these sessions because it gives couples a chance to capture unique photos in a completely different location. They were both so relaxed and in love, it was a perfect ending to their vows! Thanks again guys, can't wait to see pictures from your honeymoon in Jamaica!