Joe and Julie tied the knot last Saturday! When I first met Julie several months ago I could tell that we were in for a treat--her excitement and admiration for Joe just radiated from her! As their officiant illustrated during their ceremony, these two are a powerful combination, able to light up a room with just their laughter and antics. Their wedding party was incredible too--the energy that they had throughout the ENTIRE day made it so much fun for us to shoot. Thank you both for inviting us to take part of your wedding day, I haven't laughed that hard in a while! I'm definitely looking forward to your Day After session in the Bluff View Art District when you return from your honeymoon!

It was so sweet how emotional Julie and her father were during their first meet. Being able to capture the true emotion of wedding days is our favorite part of being photographers!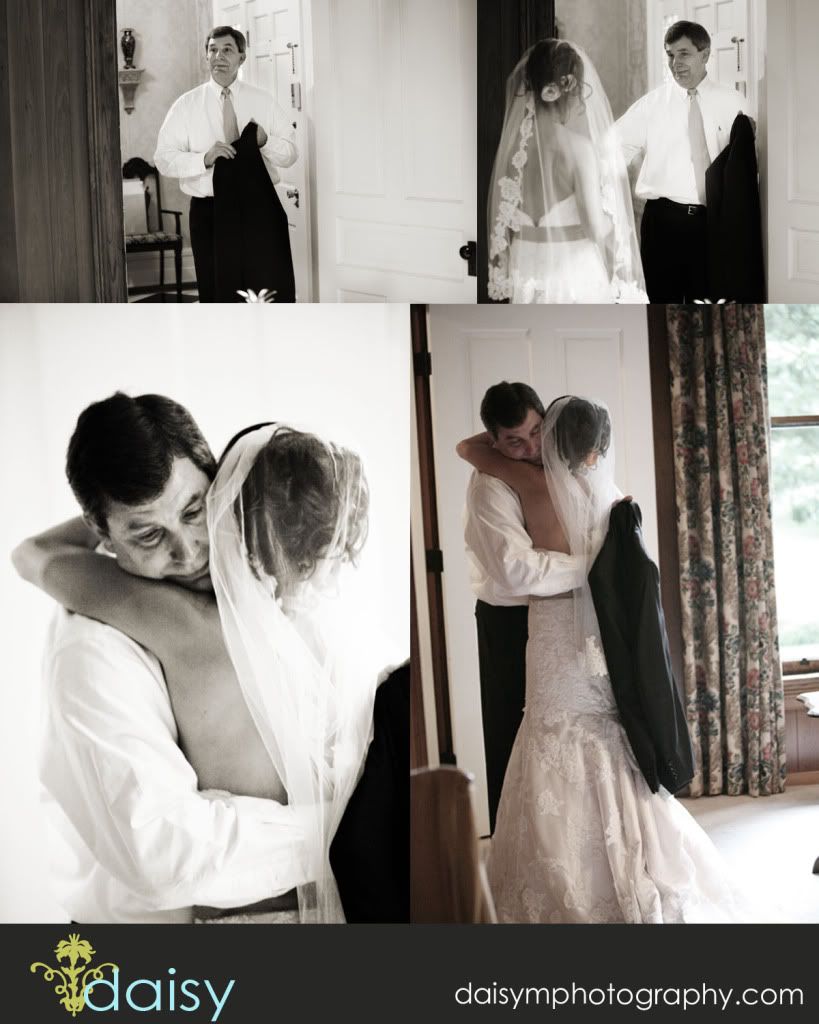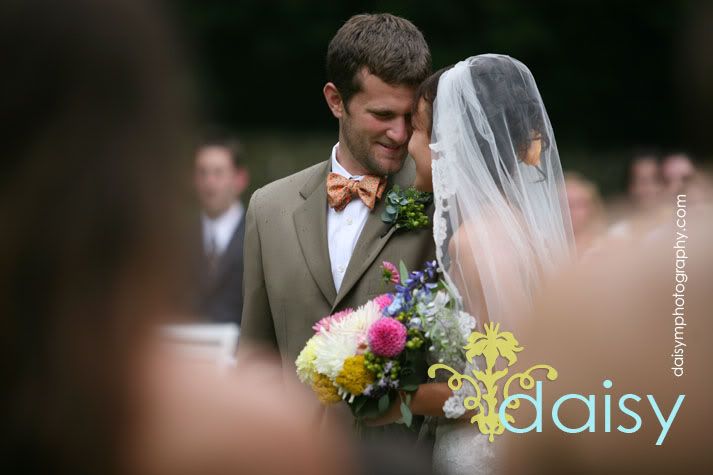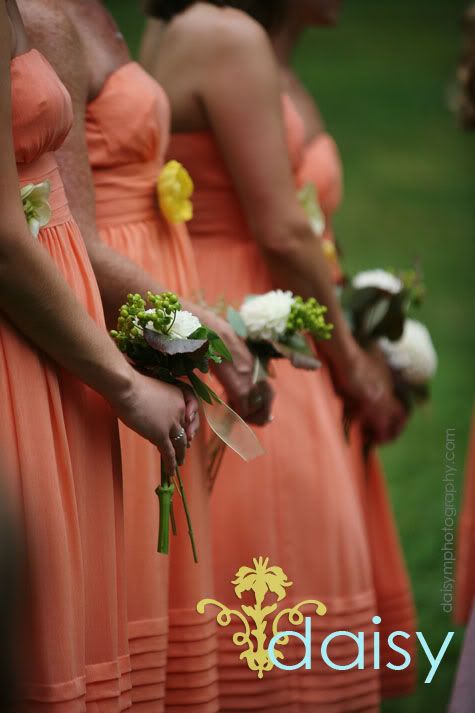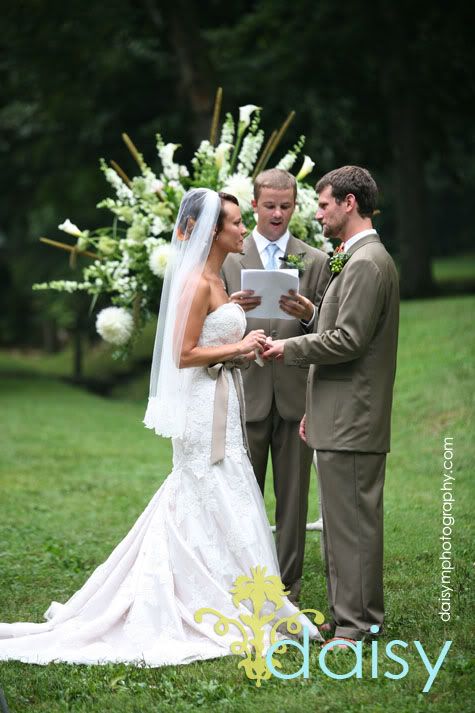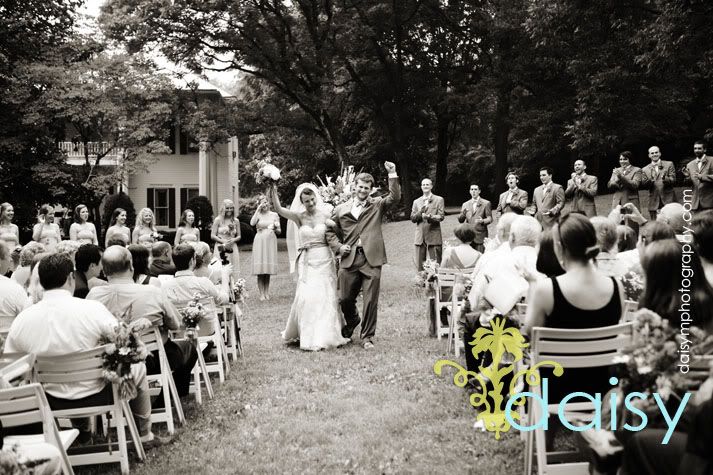 Just one of many hilarious bridal party shots--their dances down the aisle is another fave, but I had to cap the pictures somewhere! :)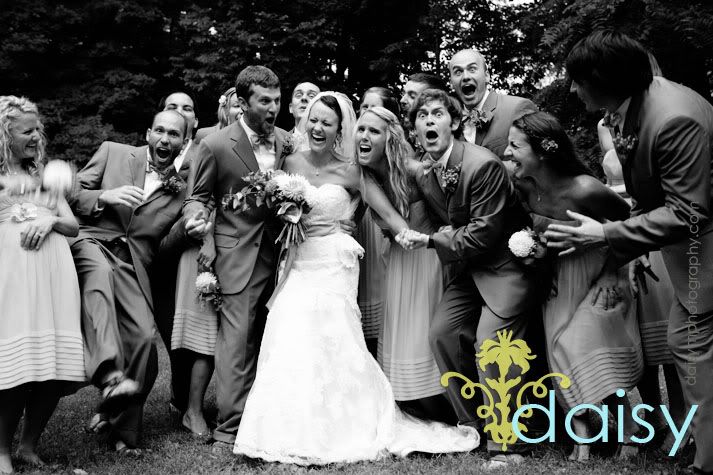 All of their guests...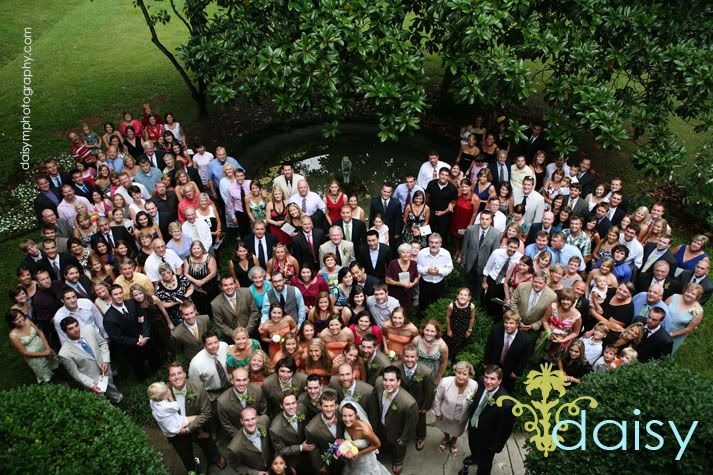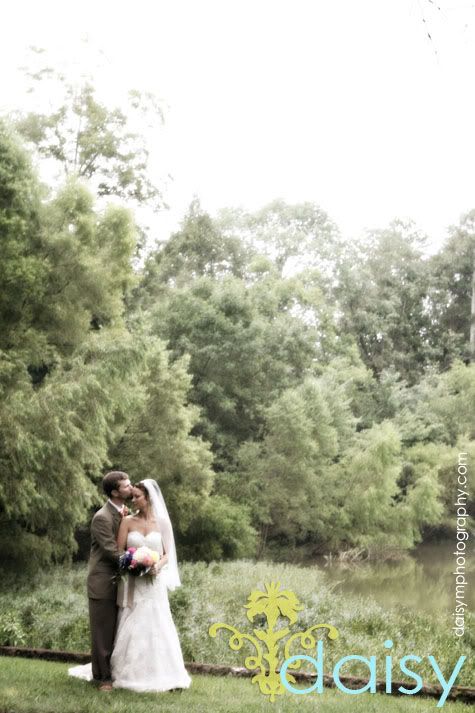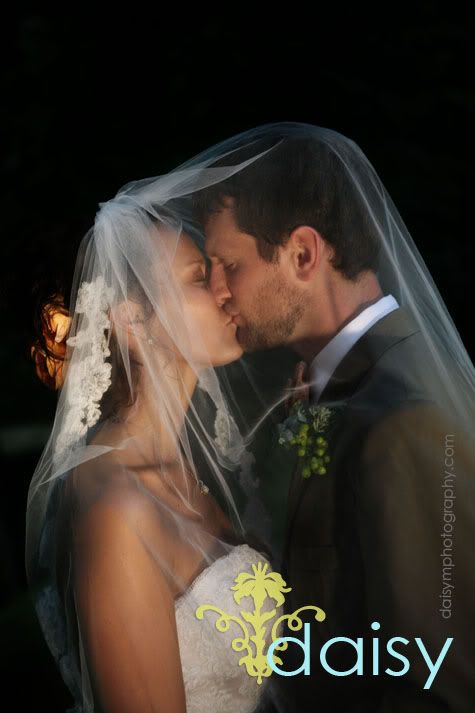 Thanks to
Gil and Curt
for the beautiful arrangements and bouquets!