Our friends Josh and Brynn are getting married in January and I can't even begin to describe how excited we are to be a part of it all! When they called to book us we knew that it would be a ton of fun! Below is their
Loveshoot
from last weekend. They were engaged at the
Chickamauga
Battlefield so we started there and ended in downtown
Chatt
. Thank you both for a fabulous evening, can't wait to hang out more!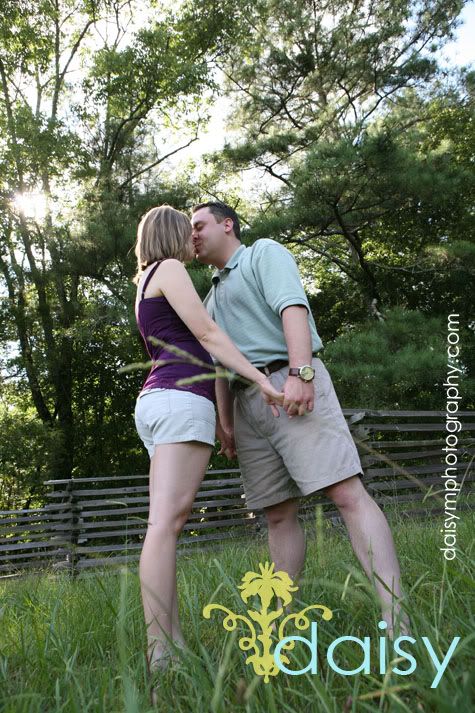 So as I was walking backwards shooting I apparently just about broke my leg (or worse!) in a hidden hole in the ground. Luckily Brynn saw it right as I was nearing it--THANKS BRYNN!!!! This is her telling me I'm about to kill myself...not so sure why Josh is smiling about it though!
Hmm
, he's suspect...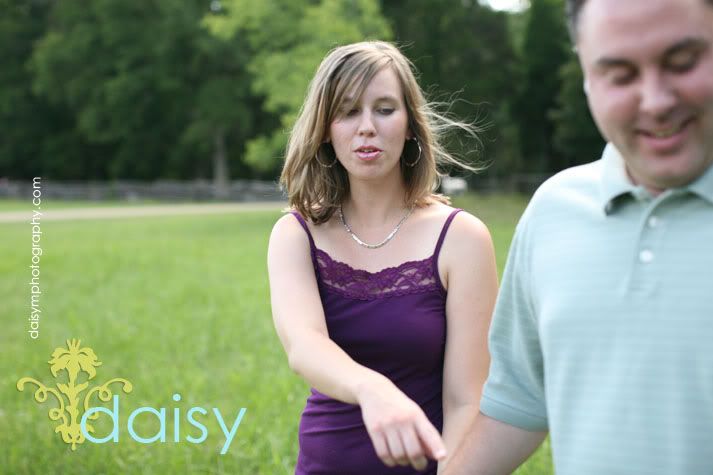 Josh proposed to Brynn at the top of this tower at the Battlefield, what an awesome view!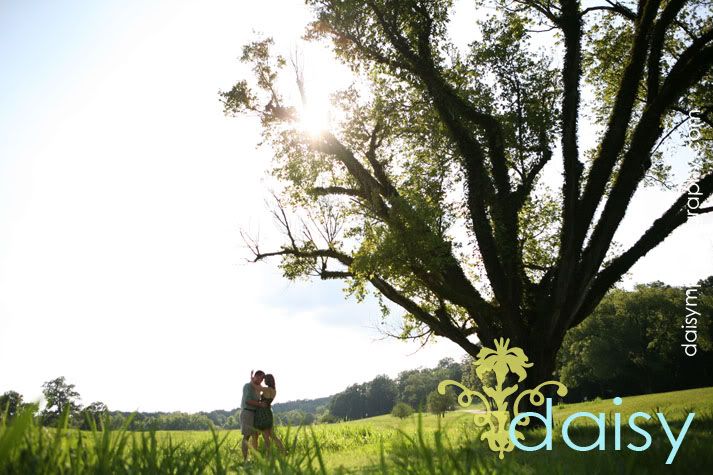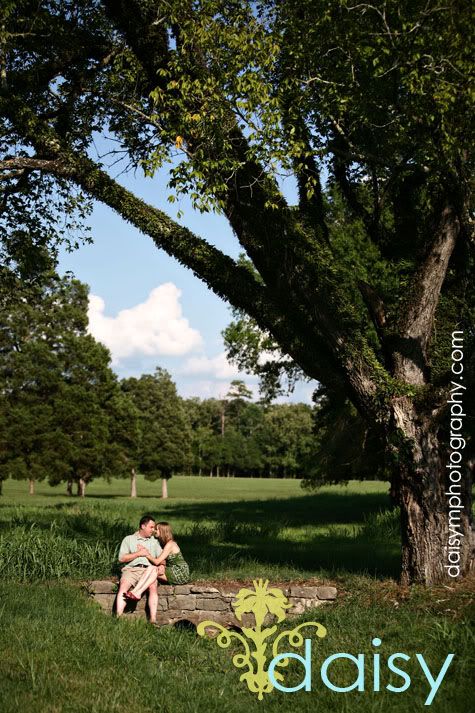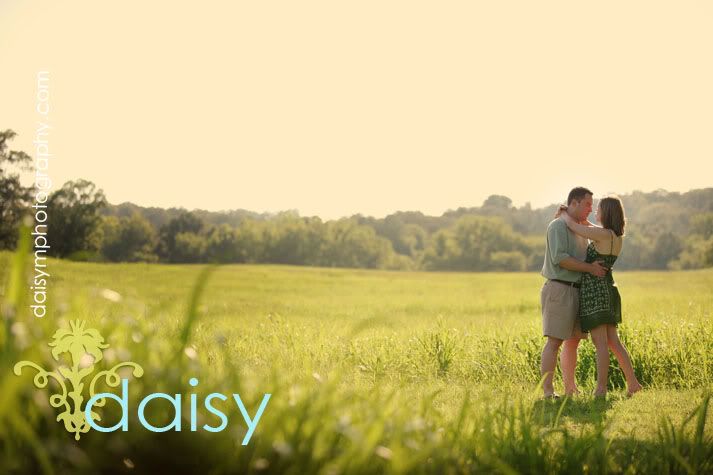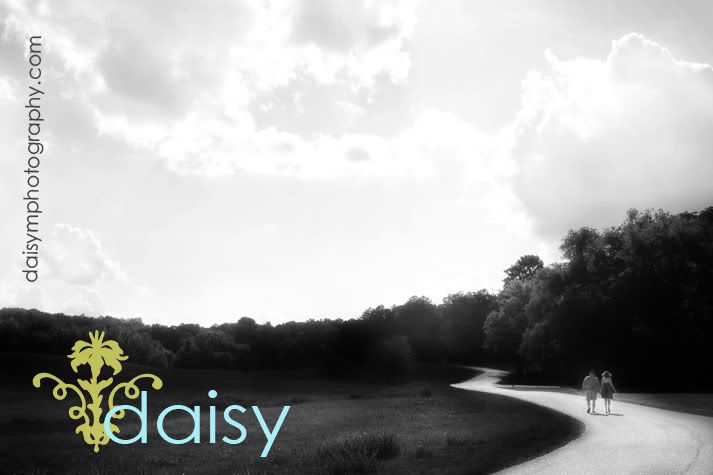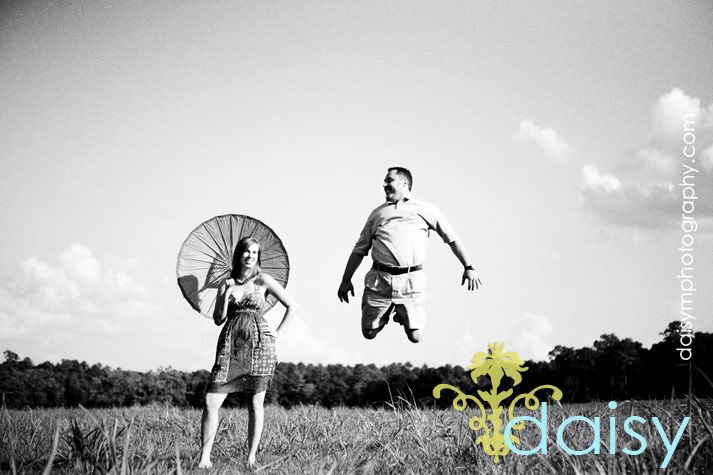 They've taken dance classes over the year and we are looking forward to watching them show off at the reception!
The light was fabulous this night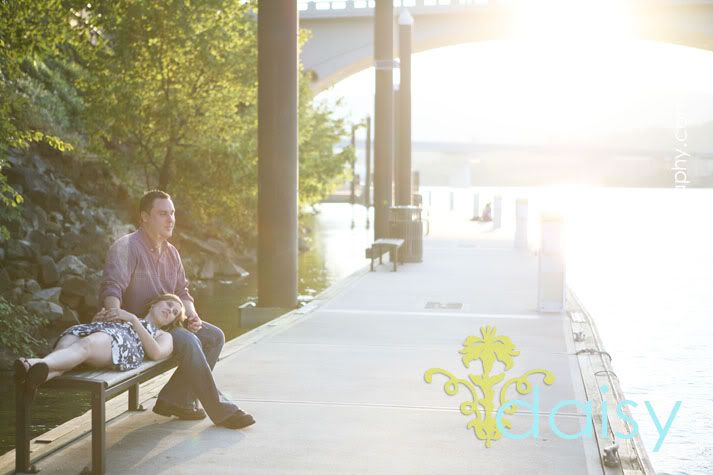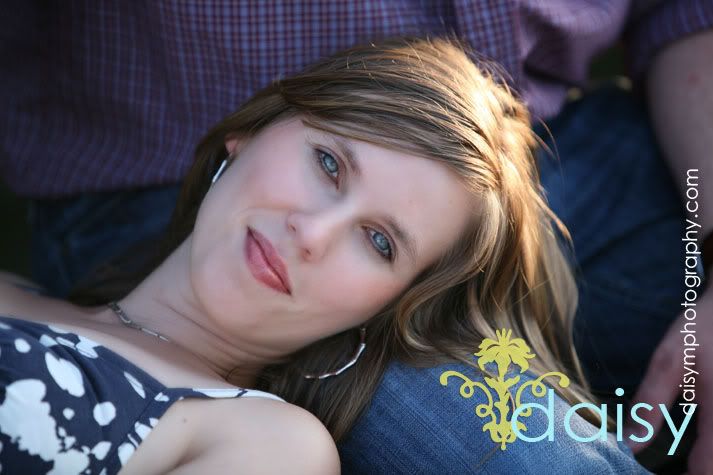 I was asking Beau to move in closer with the reflector to light Josh's face a bit...and of course they took it literally--these two are hilarious together and the wedding day is def. going to be a hoot!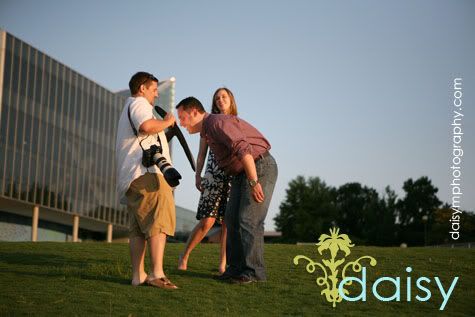 Our cheese balls...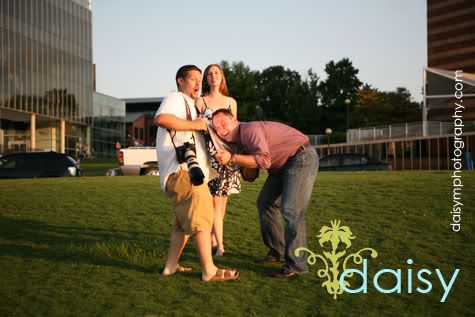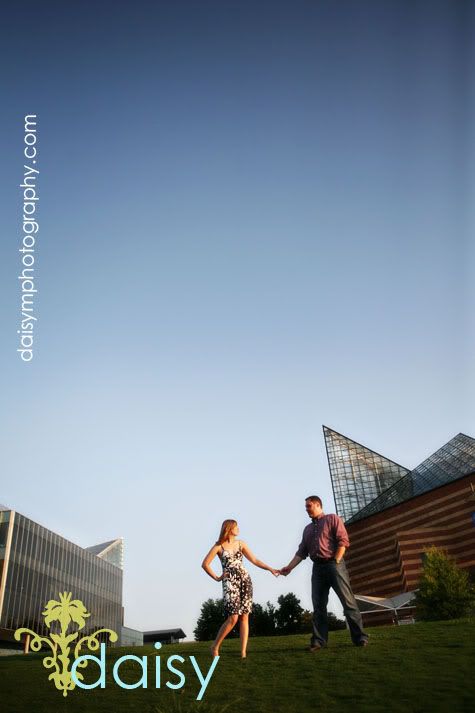 Our lovely self portrait! Thanks guys, we had a ton of fun!