Josh and Amy are incredible! Their love is so full of beauty, depth and meaning and Beau and I were so honored to spend the day capturing it. They were married at the gorgeously historic Broadstreet Methodist church in downtown Cleveland. Having met in Philosophy Club at Lee University, their ceremony was understandably rich with meaning and tradition. We've shot many many weddings over the years and yet every wedding leaves us with a deeper understanding and appreciation of what it means to be married and in love. Its just another reason that we love what we do! Thank you both again for letting us be a part, we can't wait to hear all about your honeymoon in Europe!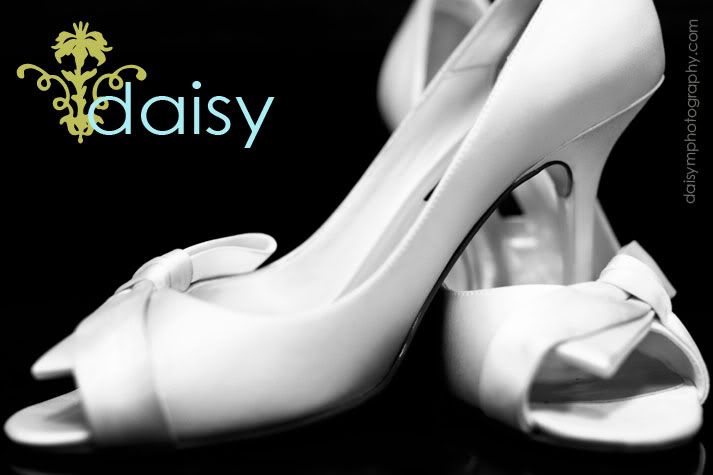 Beau always blows me away with his ring shots--well done!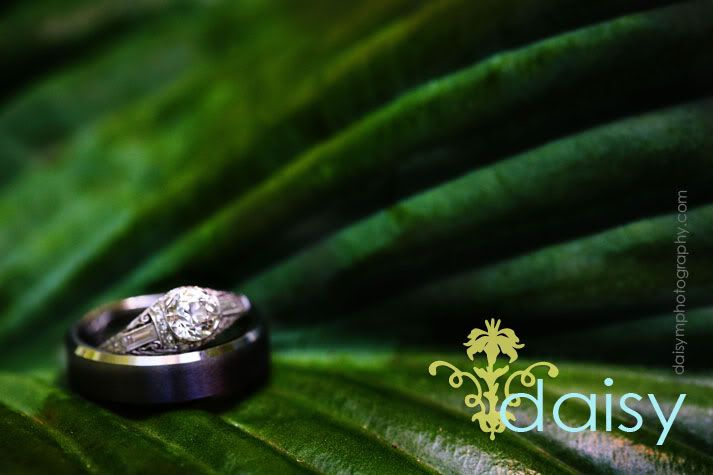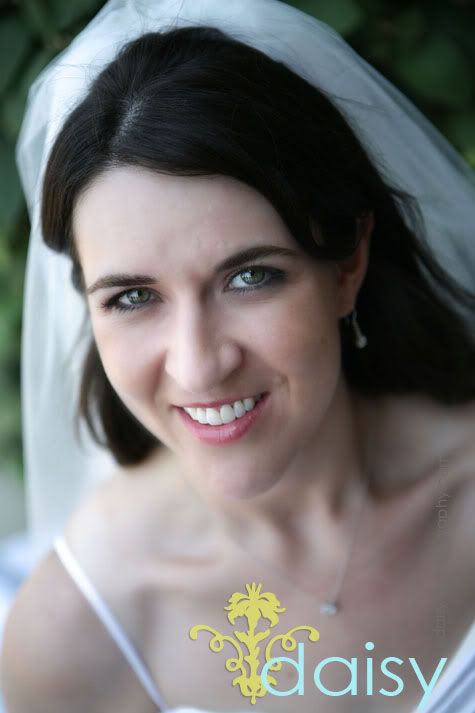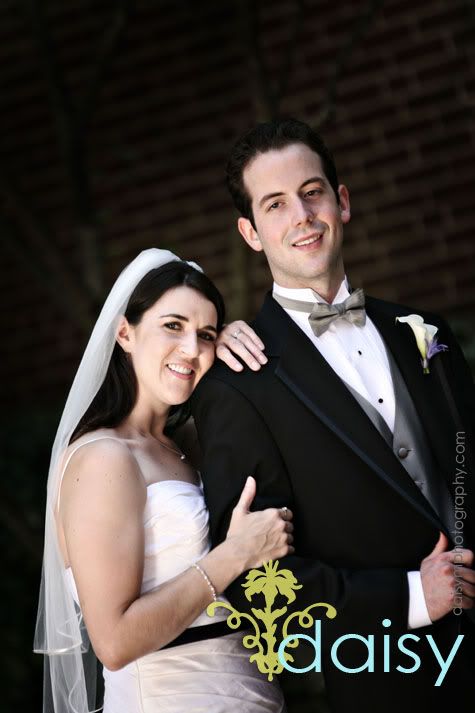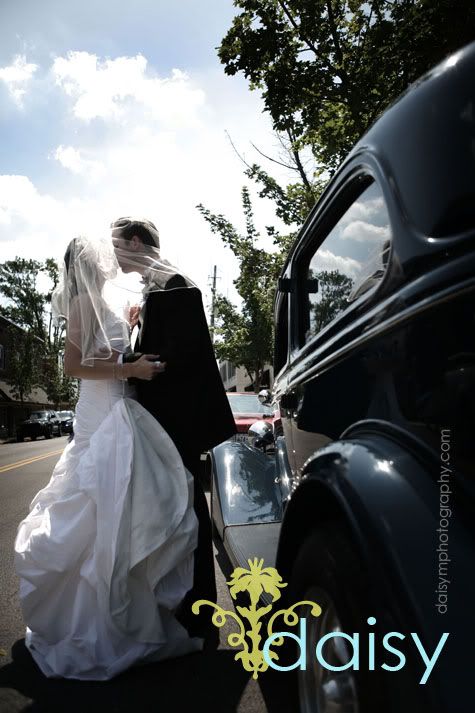 20 minutes before the ceremony and we decided to have some fun. Don't worry we didn't light the cigars in the church!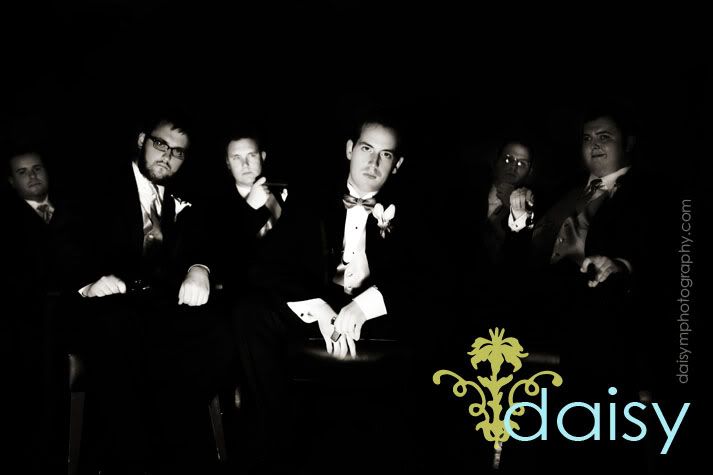 These guys were so cute! I love how engrossed they were with the game!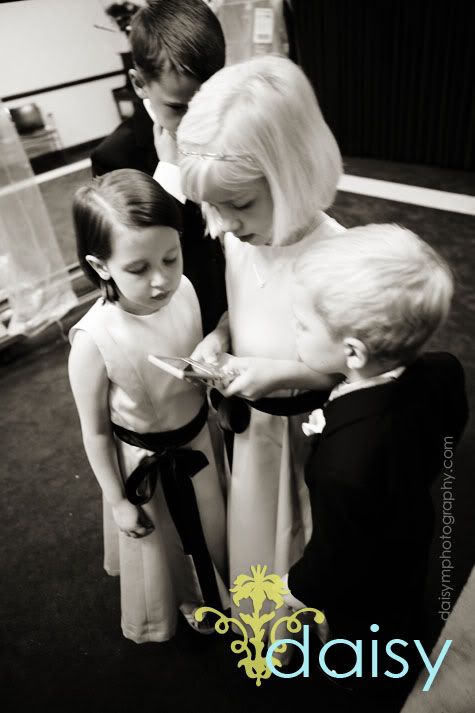 Kudos to
Avery Patten
for the flowers--loved them!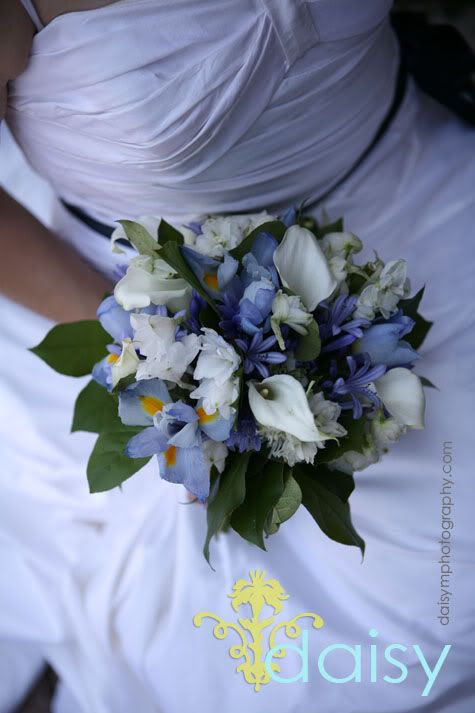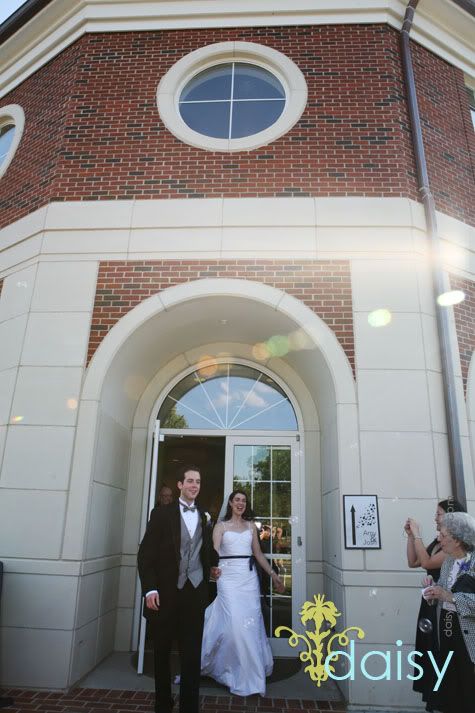 The adorable Chad and Laura Guyton! I love getting to work with our couples again--aren't they so cute!