We have alot of events to catch up with, so stay tuned daily! 
It was great to meet up with Amy and Kyle for Caden's 3rd photo shoot. He is getting so grown up! We had a wonderful time the week after Christmas, playing around with Caden and catching the best toothy grins I've seen yet as he basked in being the center of attention.  Thanks guys--I can't wait for his birthday shoot!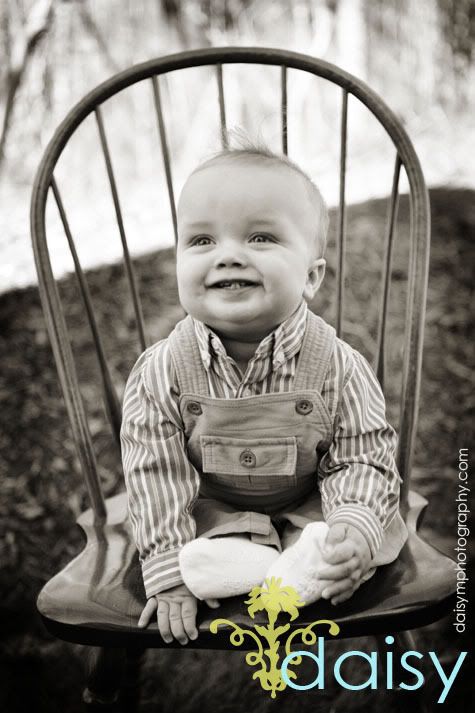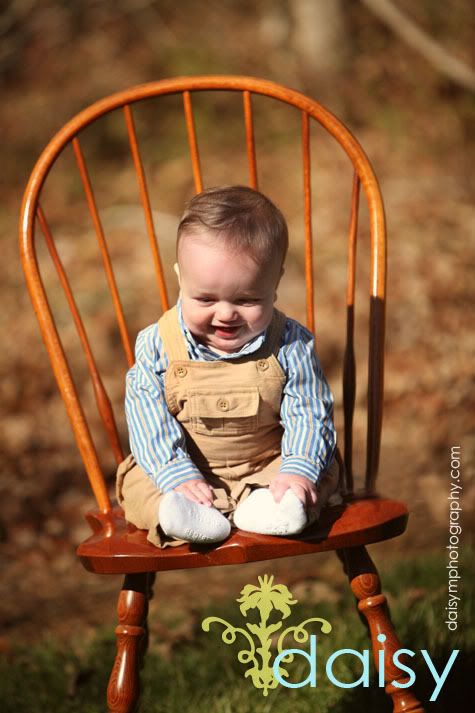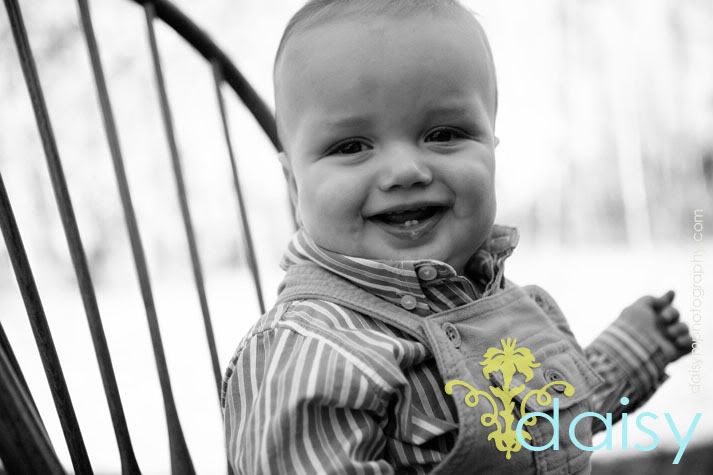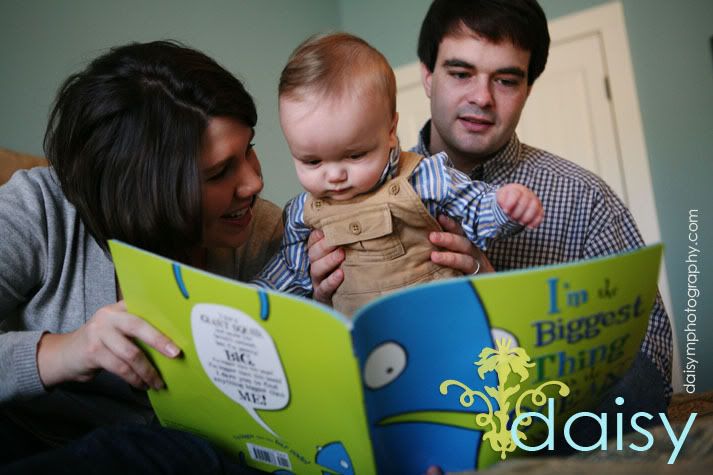 Kyle bought Caden's first pair of Carhartt overalls and we just HAD to put him in them. Such a cute country boy!