This past weekend Beau and I were able to join Caroline and Dennis in Nashville for their destination loveshoot. The Gaylord Opryland Resort is a fabulous location, especially for wintertime weddings and e-sessions. The day was cold and rainy so the indoor atrium and river were perfect--you gotta love climate control. 
 Caroline and Dennis visited the Opryland hotel when they first started dating and Caroline fondly recalls how she fell in love with Dennis during that time. It was such a great idea to do their pictures there. They were so cute--we barely needed to direct them as they just cuddled and laughed the entire afternoon. I am looking forward to their May wedding and can't wait to start designing their engagement book soon!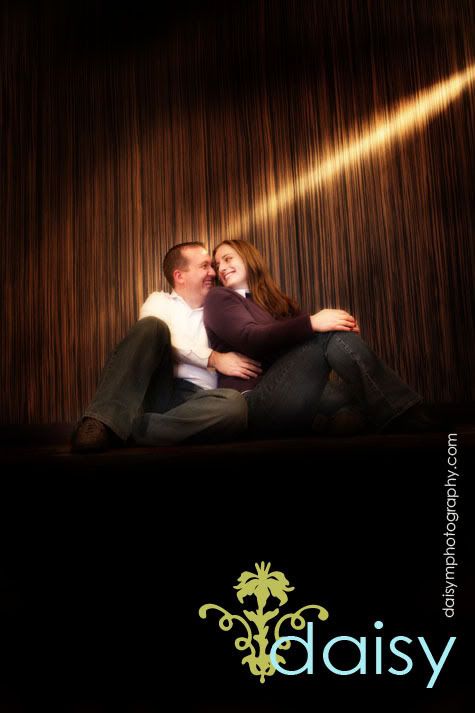 I LOVED the colorful arcade sign, thanks for indulging me you guys!