When I got the call from Kendal that they were expecting another baby I was so thrilled! So for his first online debut, meet baby Conner! Big brother Harris is so funny to watch as he plays alongside Conner--he is a proud older brother indeed. Kudos to Kendal for all her energy and love--its not easy with two babies!
During the shoot we were laughing because Harris knew me and my camera (he took part in our Baby's First Year program as well) and was such a ham! Thanks Kendal for letting us be a part of it all, we love watching your family grow. :)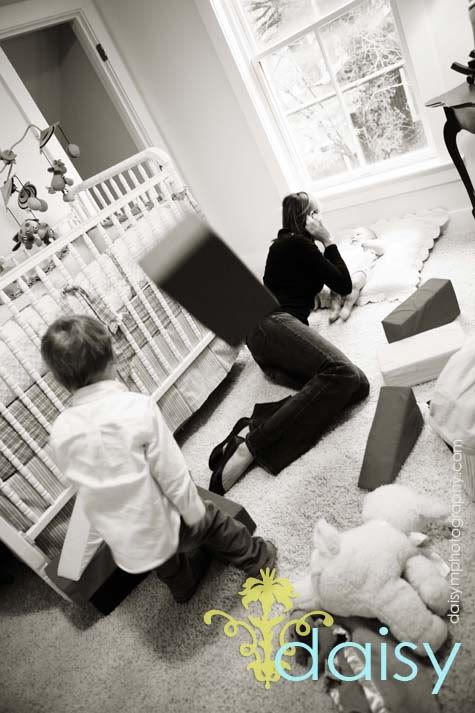 Such an energetic boy! Harris would throw his stuffed blocks as hard as possible and they would fly about 2 feet. lol!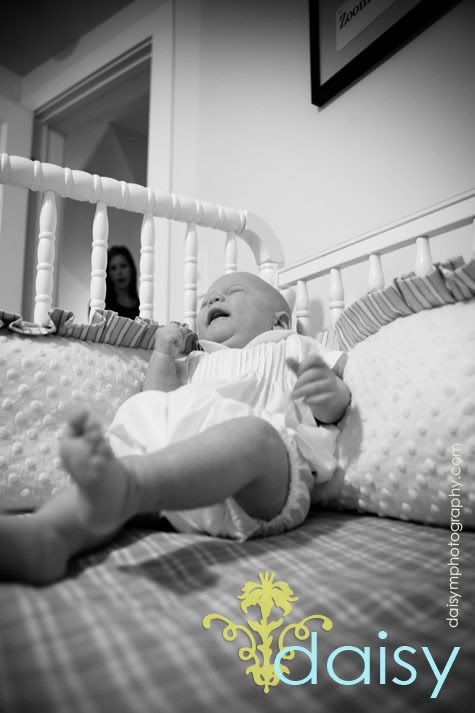 Conner was ready to be done with the shoot I think. :)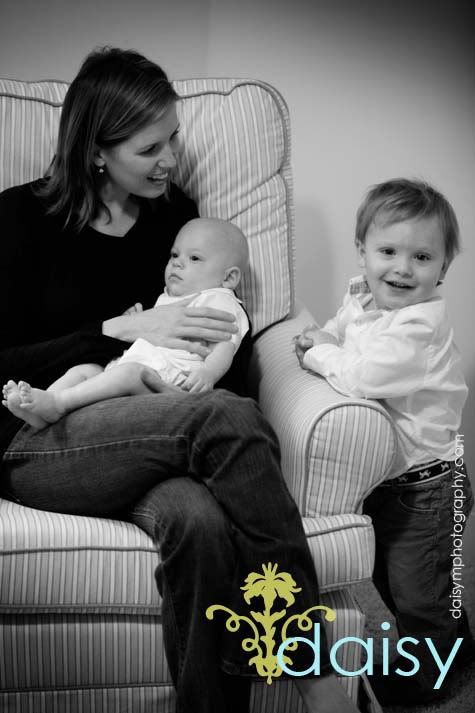 Proud older brother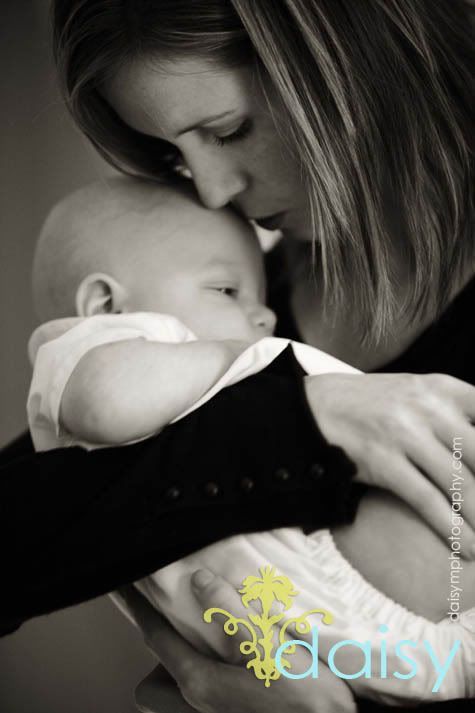 Conner at 3 months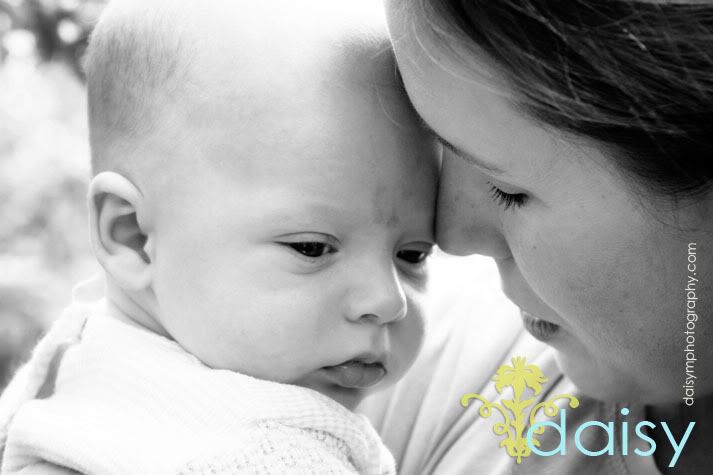 Harris at 3 Months


Sneezing just makes you feel so much better!