Last weekend we met up with Sherri, Shane and their adorable son Jack for their holiday portrait session. What a beautiful family! They were all so great with the camera that it made it hard to narrow down just a few for the blog. Thanks again Sherri and as always, Beau and I loved working with you all!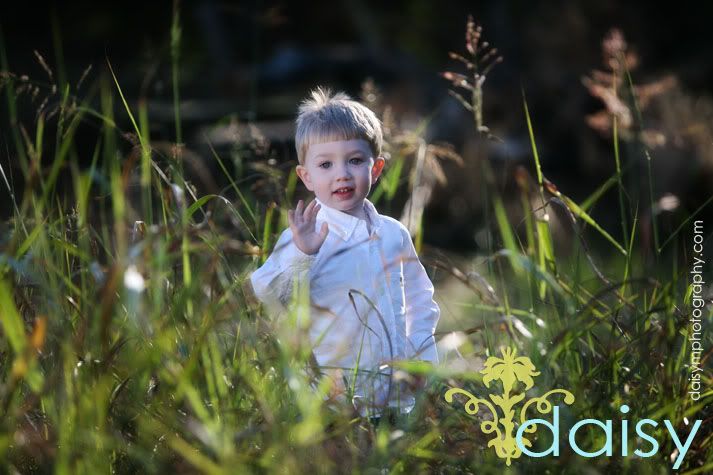 Jack has such a sweet face! I think he needs to go into modeling!
I love Sherri's auburn hair! One day I may get the guts up to become a redhead... I think THEY have all the fun!