Caden is growing SO fast! Check out his latest and greatest photo shoot. He was such a great little trooper. There were several times he just wasn't so sure when Amy set him down alone in the grass--his crocodile tears were too cute though! Thanks Amy and Kyle, these are going to be great for some holiday cards! ;)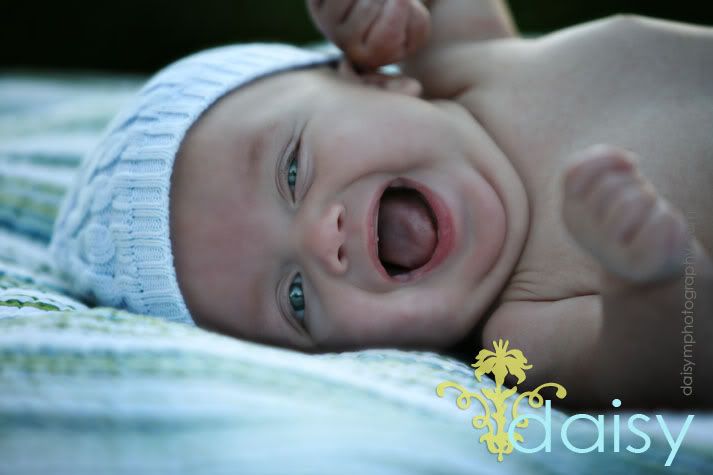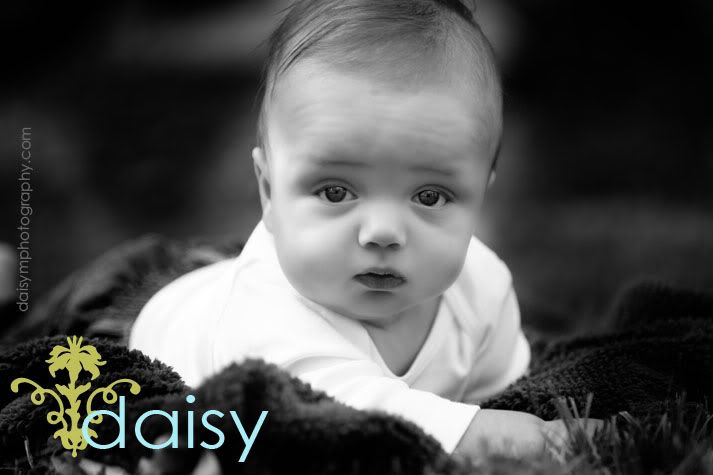 I loved his festive autumn shirt!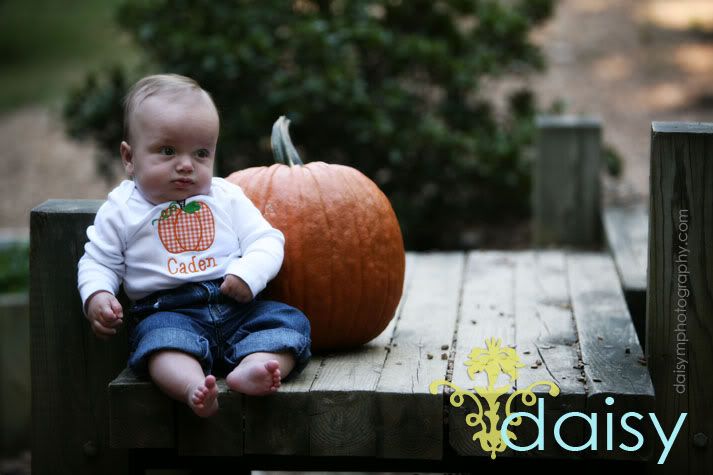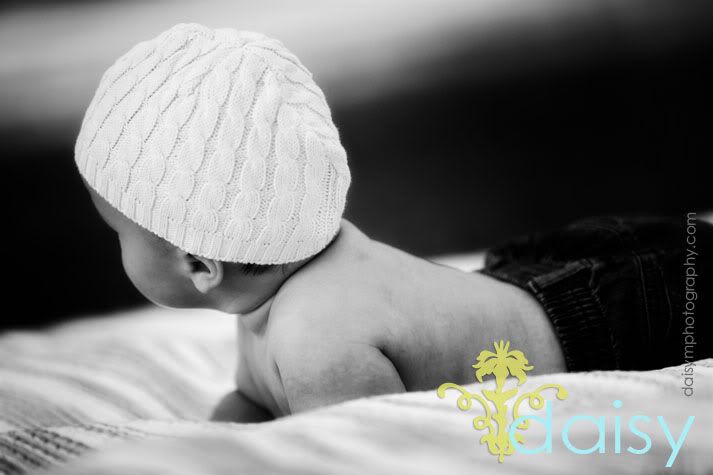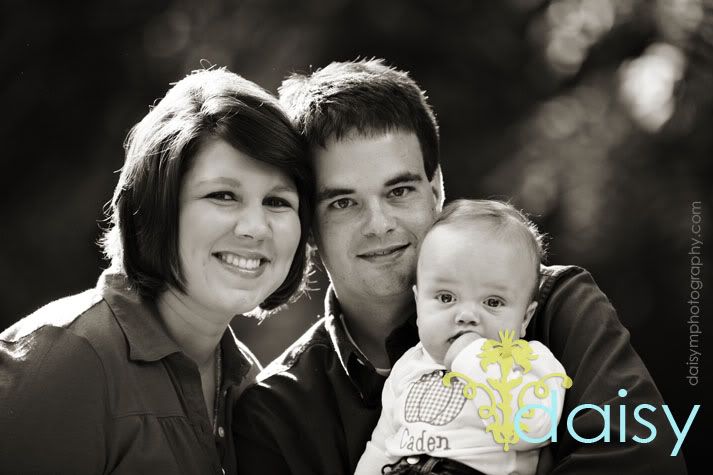 The minute Caden was back in mommy's arms all was set back to right!