These have been a long time coming! Jessie and Adam were one of the sweetest couples we've met and they tied the knot on October 11th. Jessie's dress had great detail and she looked incredible. Adam was just so in love with Jessie and I couldn't help but think that every girl would want to be treated the way he treats her! They were perfect together--seeing this is what makes my job so wonderful! 
Swiss Am
provided the catering, while
Rhon
completed the fabulous florals. Kendra from
Ever After
directed the day and their reception was held at the luxurious T.L. Lowry Global Center. Enjoy just  a few highlights!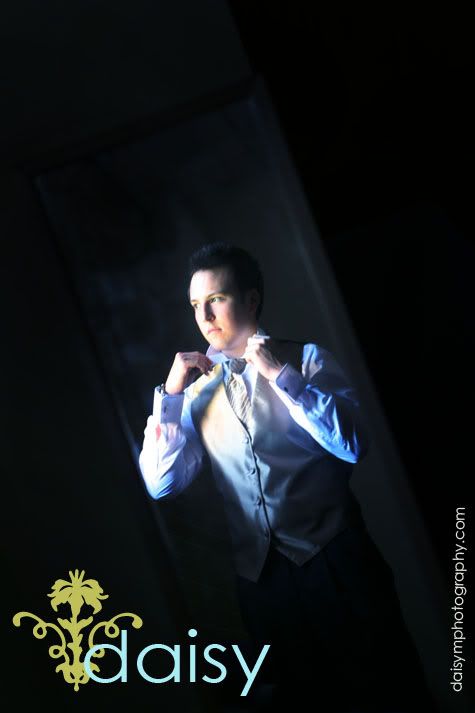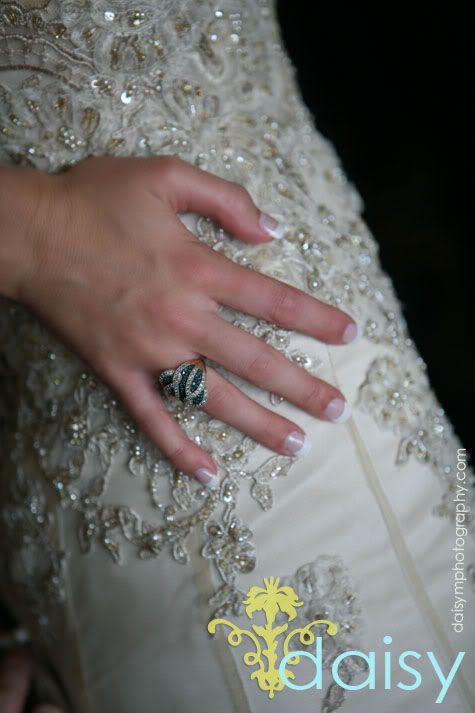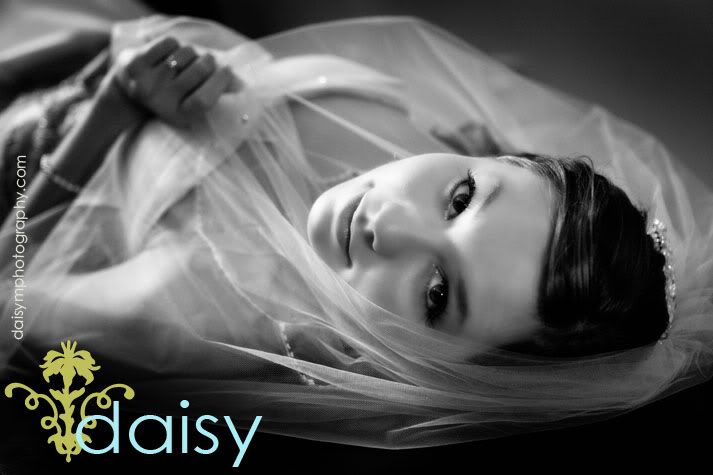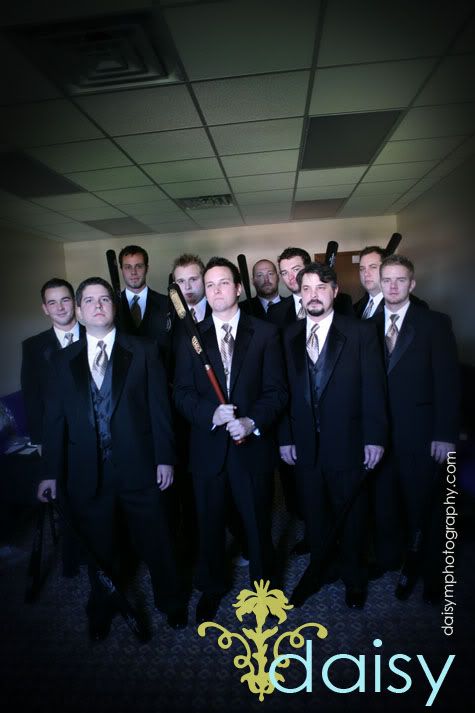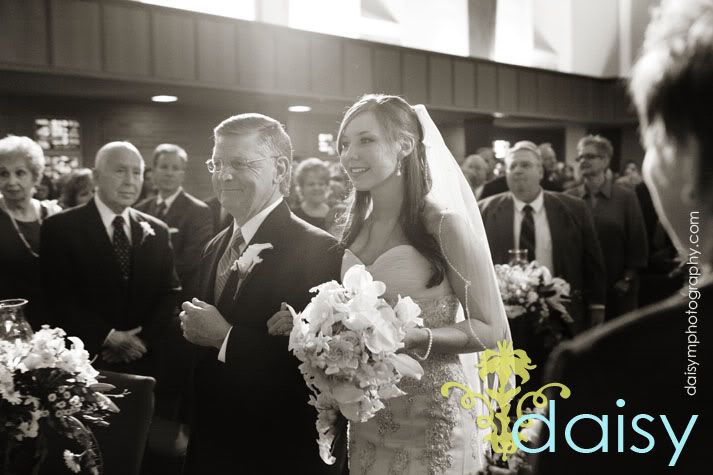 Jessie's father was so amazing. He obviously adores her and it was so special watching him give her away.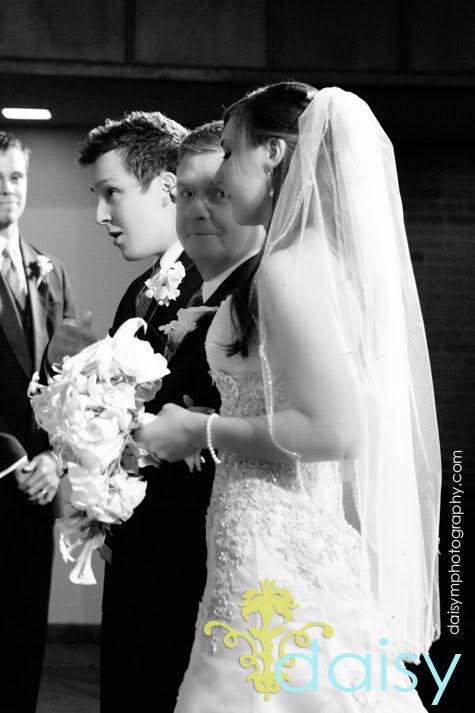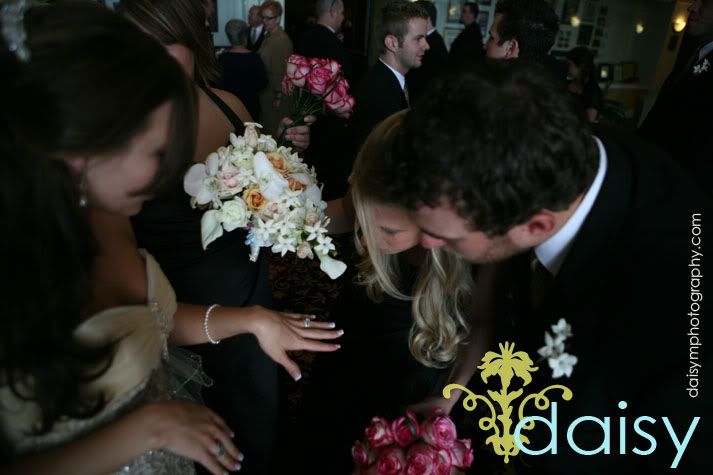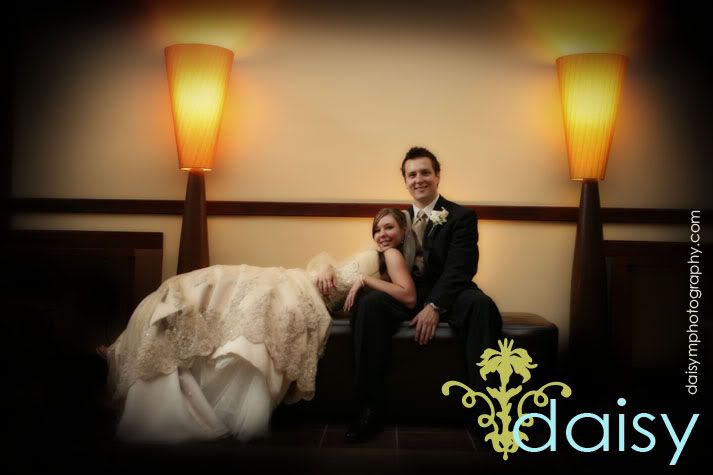 They had such a fabulous car to leave in! I was loving the colors.