A new chapter. A grateful nod to their past, and a hopeful embrace of life's next season.
This was the focus of Shannon and Wally's evening vow renewal this past week and we were frankly in awe to be a part of it. Their small garden ceremony took place at dusk on top of Lookout Mountain at
The Grandview
--the location of their original vows five years ago this past May. Shannon found the dress that she was in love with from the very beginning and they joined with their minister and closest friends to recommit their vows. After their ceremony, the group made their way to
Easy Bistro
for drinks and dinner (side note: I am in LOVE with the food and swank of this restaurant! A must see for sure!)
Thank you both for such a romantic and heartfelt evening, I'm not sure that your pictures do justice to how beautiful your love truly is!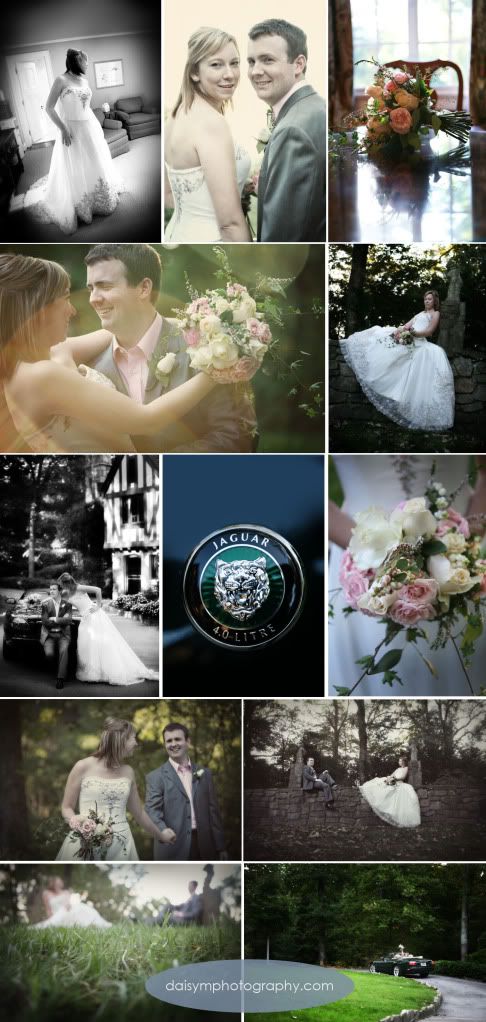 Beau and I MAY be scheming about following their footsteps in the next year or so... **Small confession--At nearly every wedding I wonder what dress I would choose/what shoes I would wear if I did it over again. I'm still in love with my vintage-inspired customized Maggie Sottero but we'll have to see... ;)