Rebecca and Brad are married! I am in love with the gorgeous beach wedding that we shot down in FL this past weekend. It was EXTRA special for me, as I've known Rebecca since our high school days back at Clay High (feels like a lifetime ago!). We sadly lost touch over the years as we both chased our dreams around the country, so when she called to tell me that she was planning her wedding and wanted us to be their photographers I was ecstatic! What an honor! My favorite part of the entire day was watching Brad admire Rebecca as she strolled down the beach towards him--they are perfect together! Thanks again Becca, and CONGRATULATIONS! Enjoy your time in Napa Valley (lucky girl....!) ;)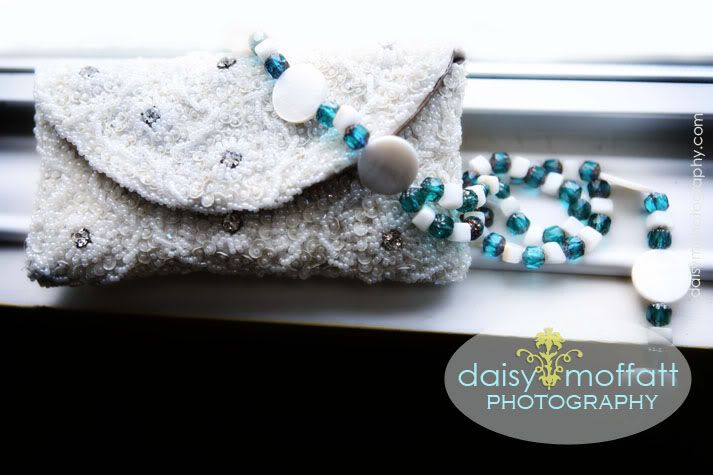 I loved her colors! So fresh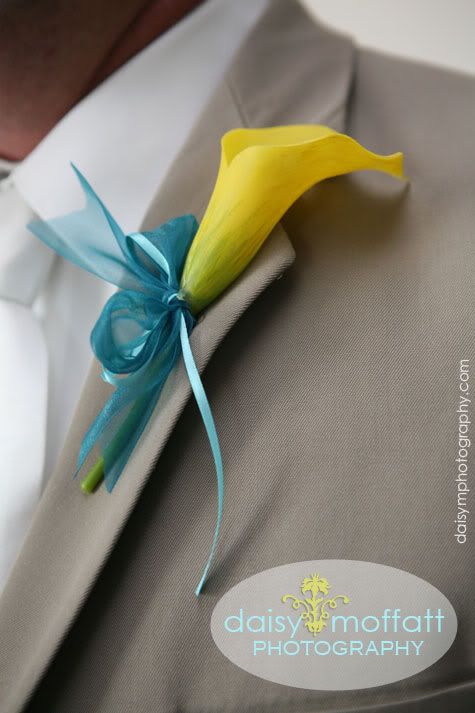 Watching the guys stroll down the beach towards the ceremony site was awesome, they definitely caught the attention of all the beach-goers!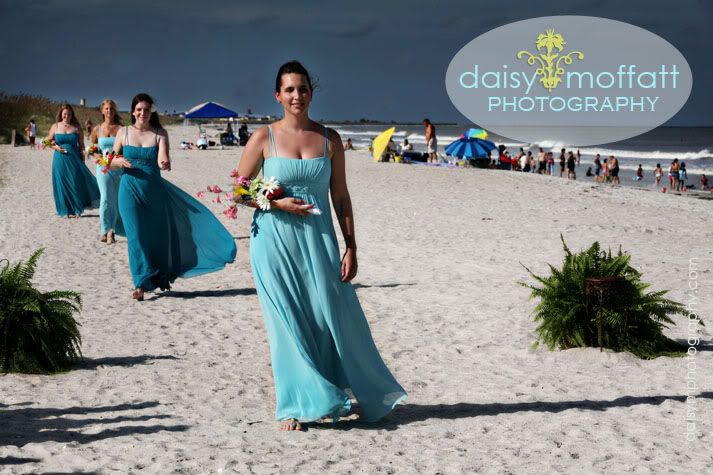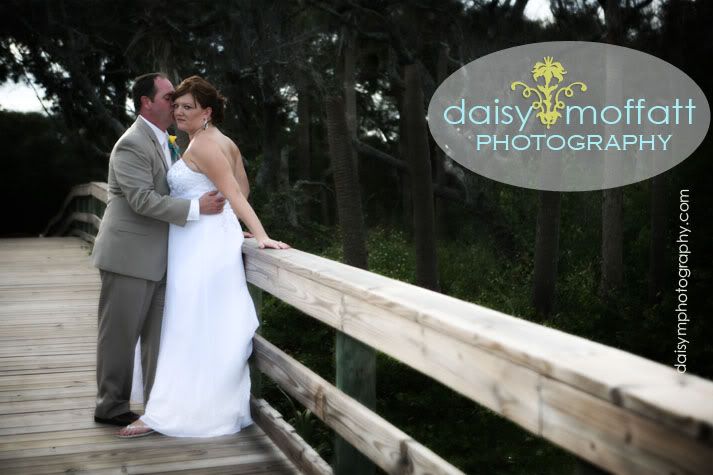 They were up for anything, Rebecca's playfulness made the shoot a lot of fun
Great light, the day was breezy and thankfully not to hot....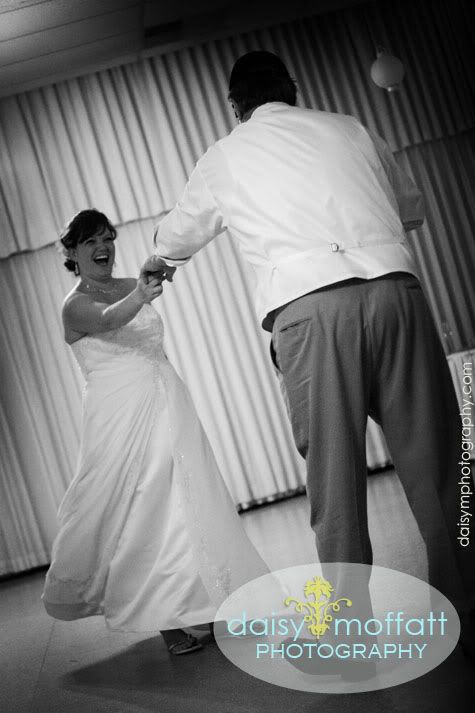 Rebecca and her sisters
A classic move by our good friend Matt...love the expresssions of those who didn't know it was coming! lol!