Becca and Bubba, what can we say? From day one when we met her at
Katherine's wedding
Becca had joked that we would be shooting her wedding day. So when they got engaged we were so thrilled to take her call! One of the first things she said was "I've got boots for you and Beau, because everyone WILL be wearing cowboy boots!" LOL! Well after much planning, their big day arrived and sure enough, boots and fresh daisies abounded at Turtle Creek Farms. Beau and Juliane opted to stick with their tried and true shoes (photographers know how hard weddings can be on feet! Anyone wanna testify?), but Becca's white boots were definitely a hit! Thank you again for calling us Becca and Bubba, we have loved working with you and your family and look forward to many more opportunities in the future!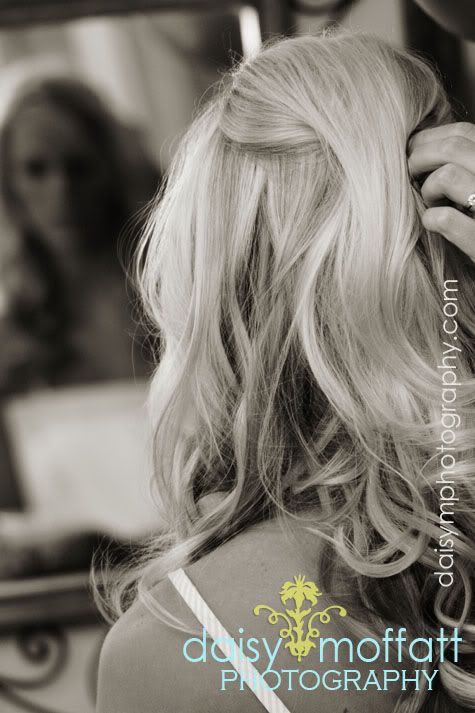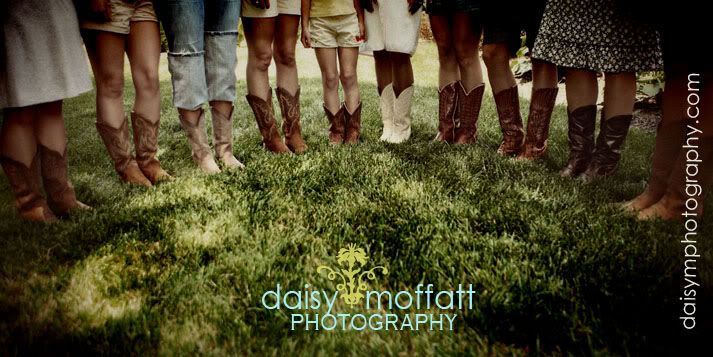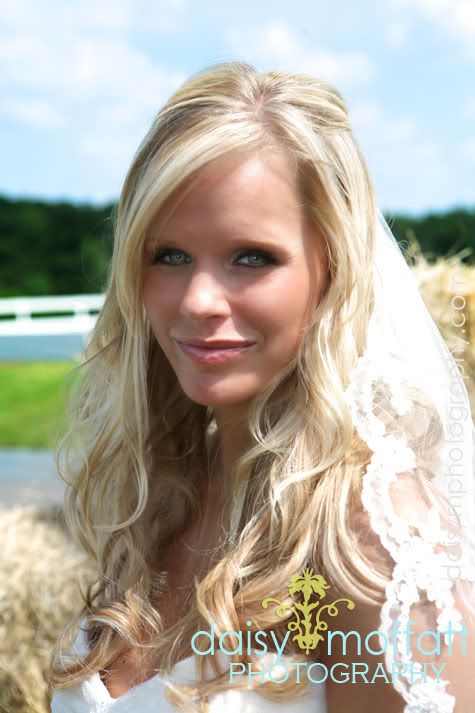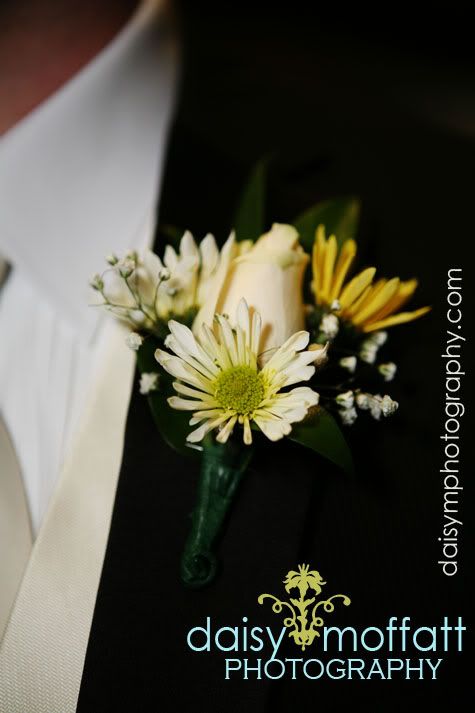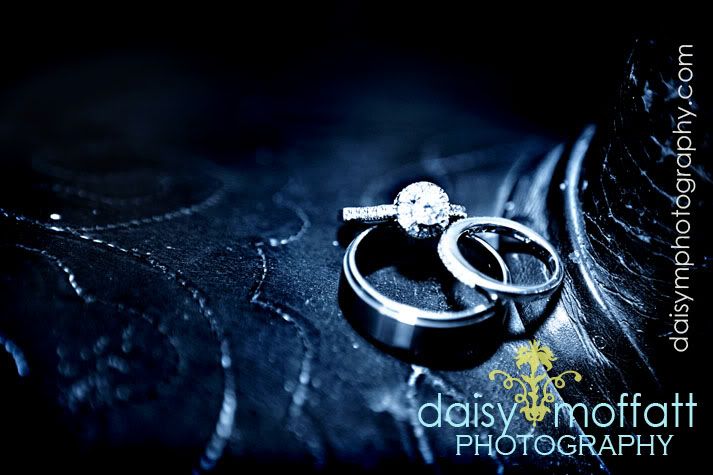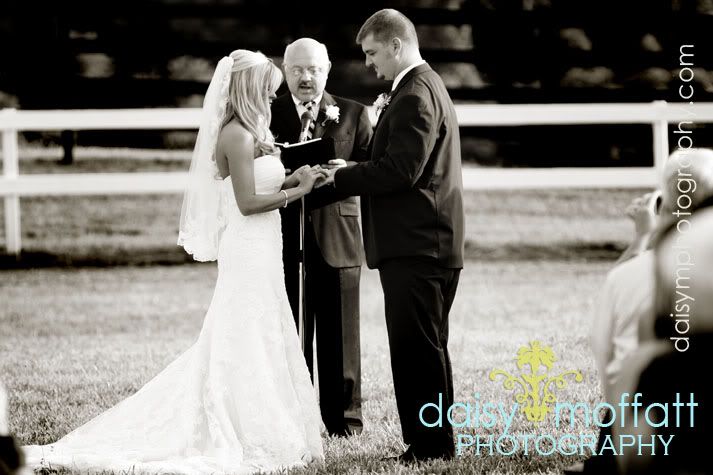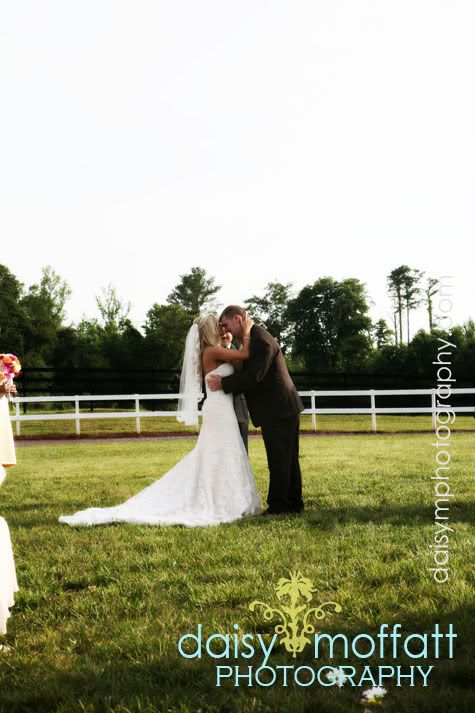 Well it WAS a horse farm!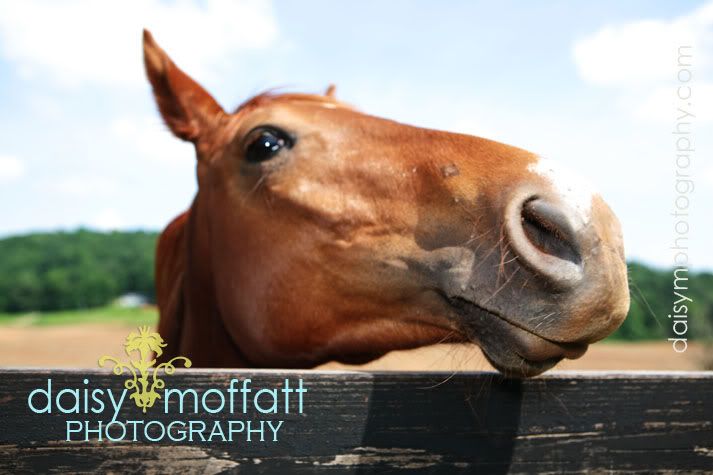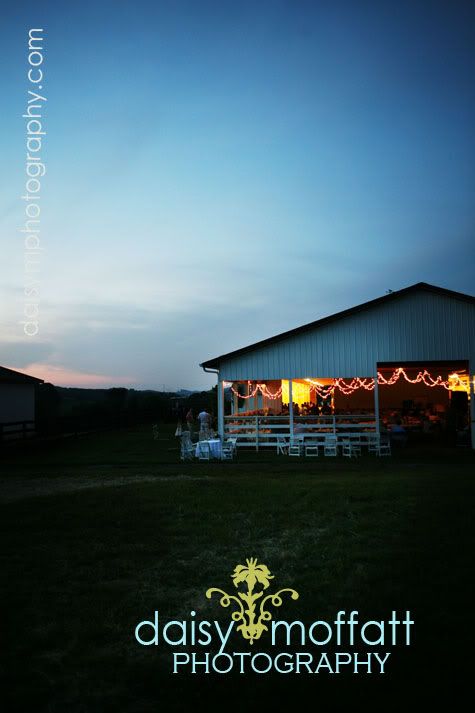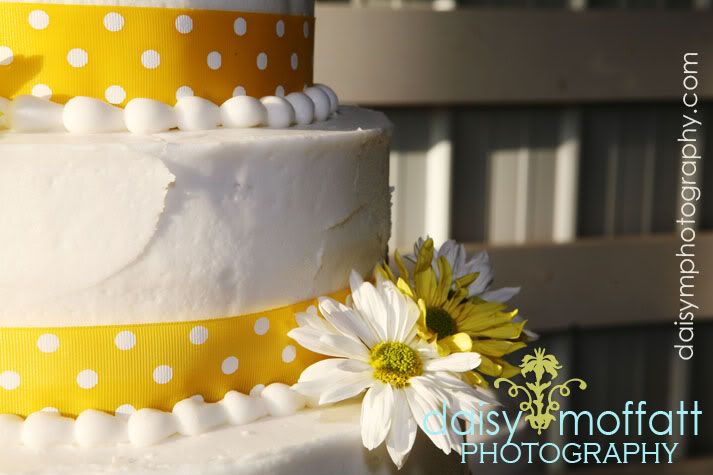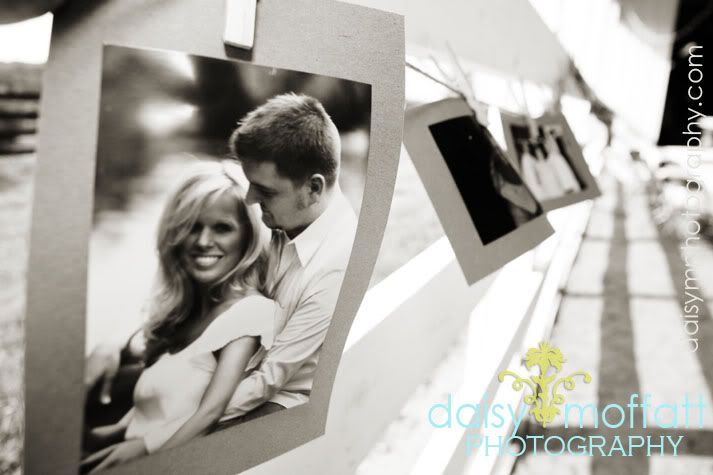 How fun is it when we get to work with our previous couples!
Katherine and Nick
(Katherine is Rebecca's big sis) were a part of it all and as always we were thrilled to see them (and we are so excited to say that they have moved back to the area!)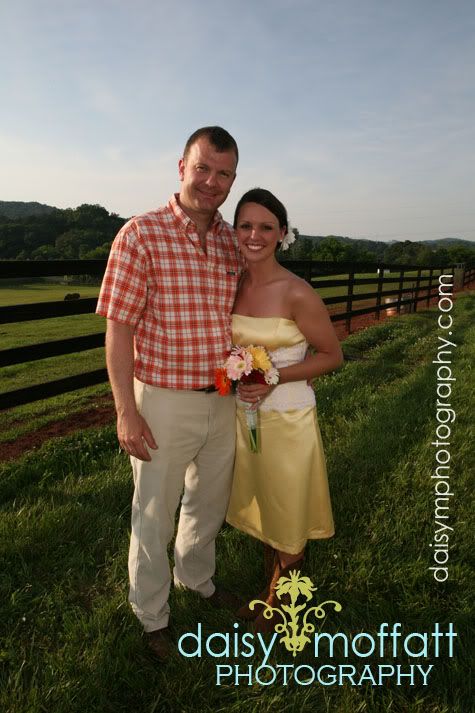 The adorable
Allison and Tim
were also a part of the day--Allison is actually Rebecca's cousin, and Tim is Bubba's brother! Confusing I know but it was awesome to see them again. Can you believe its already been a year and 3 months since your wedding day?!