Beau and I were so happy to spend Saturday with Carroll and Kristina as they celebrated their wedding day!  Both of them are such beautiful souls,  full of energy and good humor!  There was certainly never a dull moment with them, their wedding party or their families!  I haven't laughed that much in a long time.  :) 
Their ceremony took place at the historic Sts. Peter and Paul Catholic Church in downtown Chattanooga. The church was built in the 1890's and the architecture was absolutely stunning! Their reception took place a few blocks from there at the elegant Walden Club, overlooking downtown.  We truly enjoyed celebrating with you both and thank you guys once more allowing us to work with you.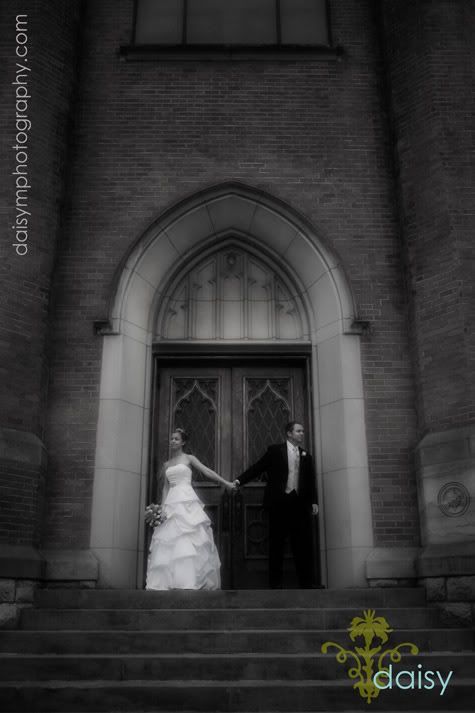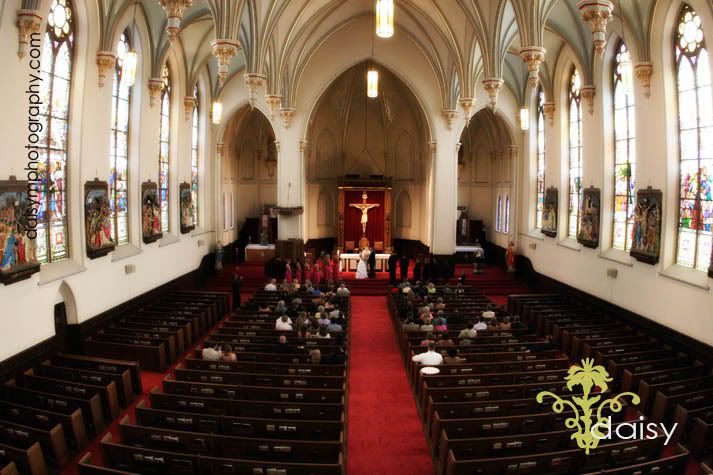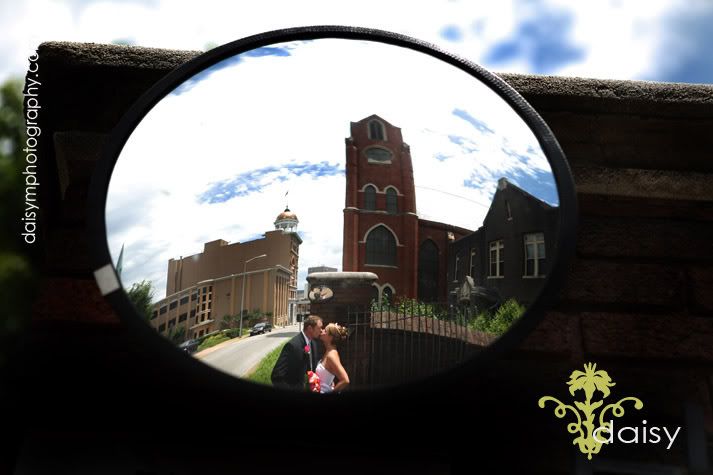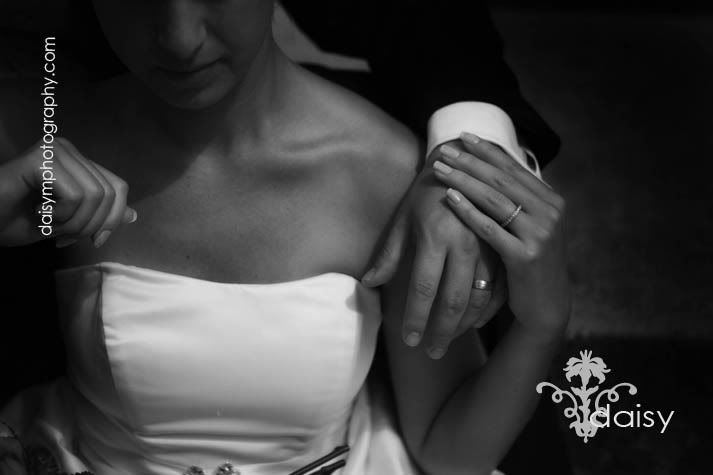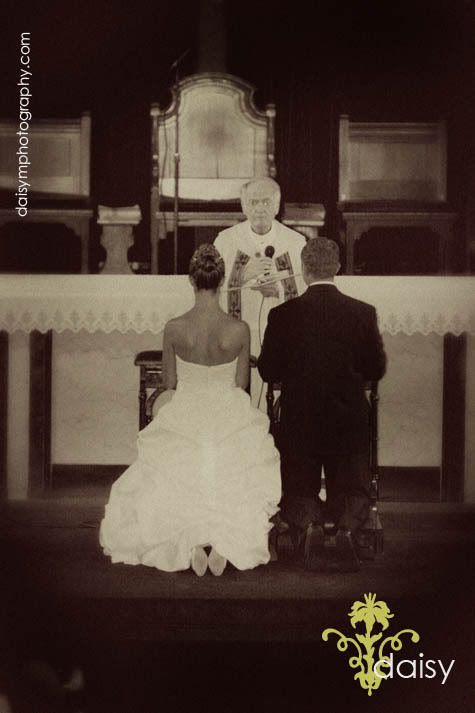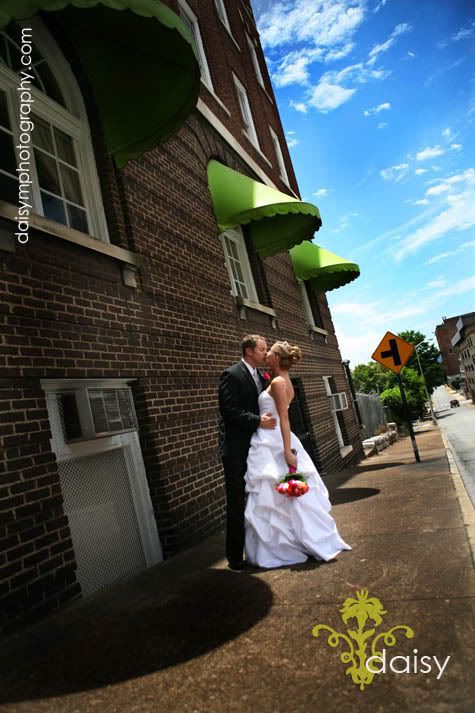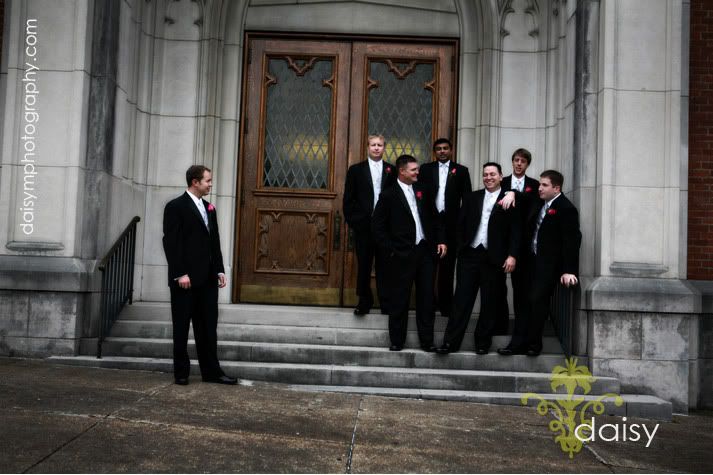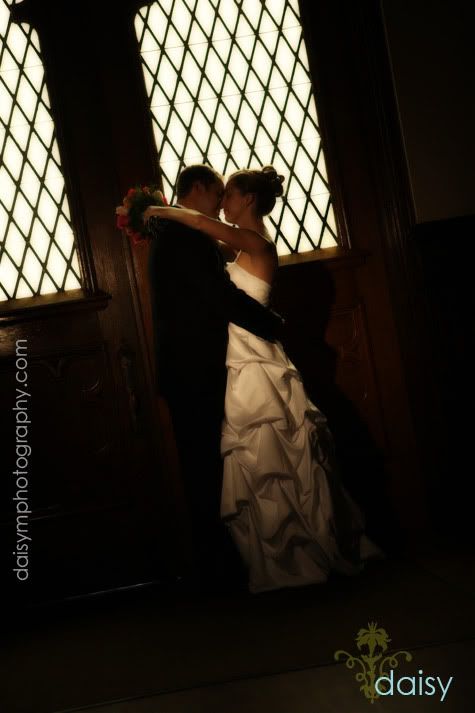 They had such a cute ring bearer! I loved his toothless grin!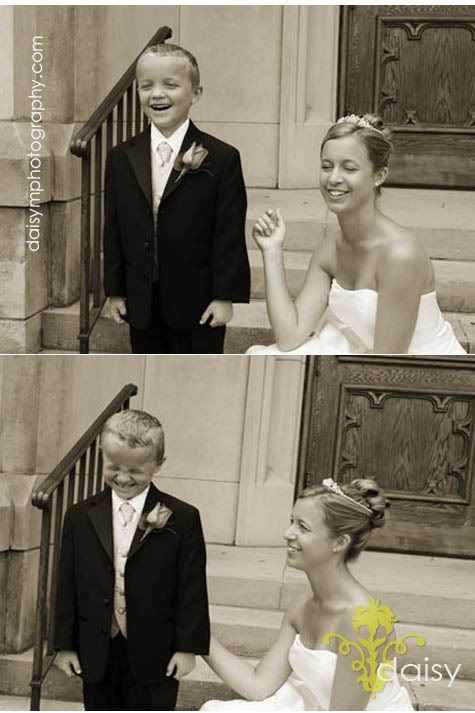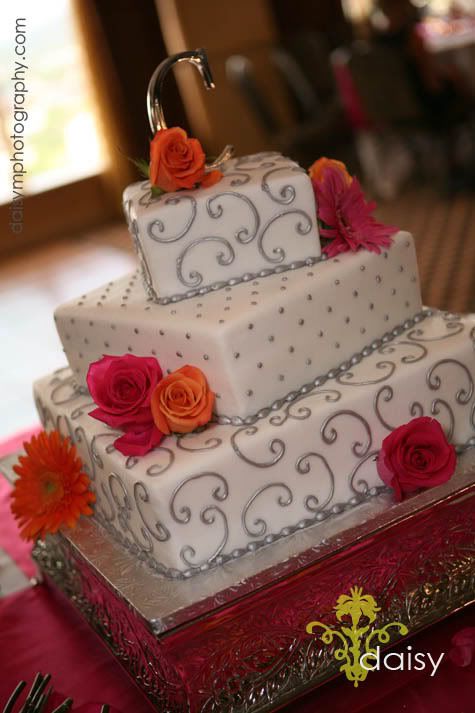 Kristina and her father's dance...