Wow! We have had quite the whirlwind trips these past few weeks! We are thankfullyhome safe and sound and now have a new member added to the family! Last Sunday my sister Melissa and her husband Jimmy welcomed little Brett to the world and we were luckily around to celebrate with them. :) On our way back from a much anticipated break in St. Pete, Beau and I swung into Ocala, FL and hung out with the soon-to-be grandparents while they waited at the hospital. Brett arrived a healthy 7 lbs 6 oz, 21 inches long and with 10 long fingers for throwing a football (as his daddy proudly pointed out!) I was so happy that I had my camera (along with our 50 1.2--LOVE it!) to document the day. Enjoy as we passed around the little guy!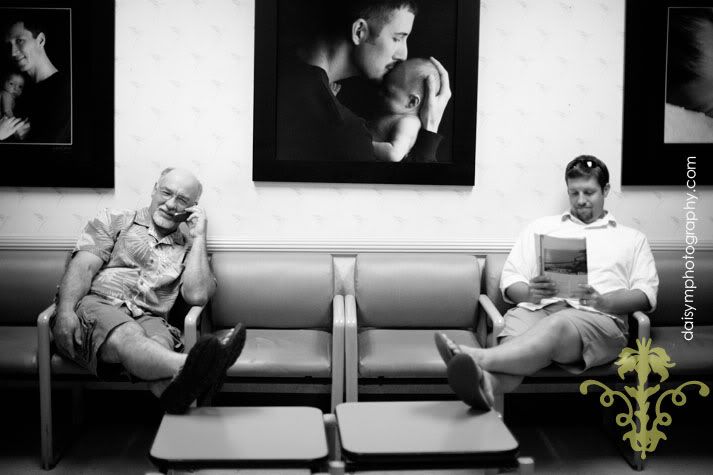 Classic men-in-waiting-room picture. :)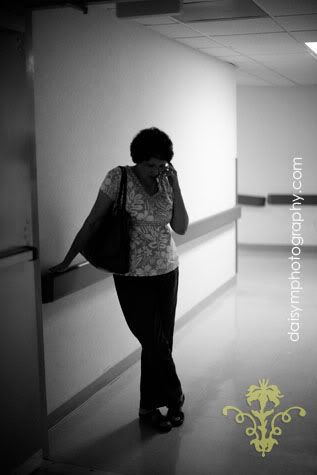 Mom spreading the news that Brett had just arrived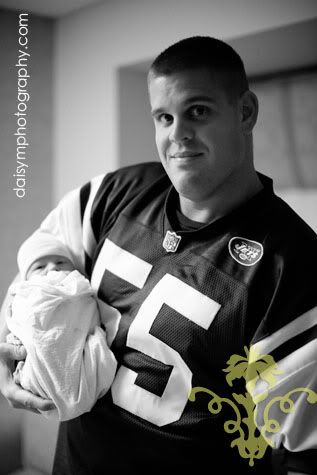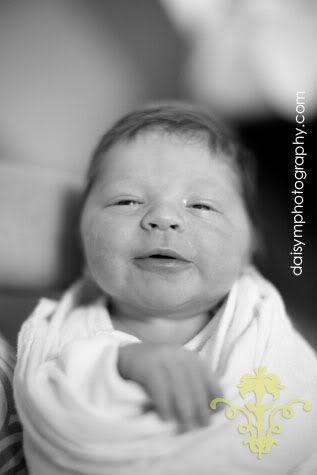 Proud new daddy (notice the Brett Favre jersey...no correlation to his son though...right) ;)
My parents checking out their first grand baby!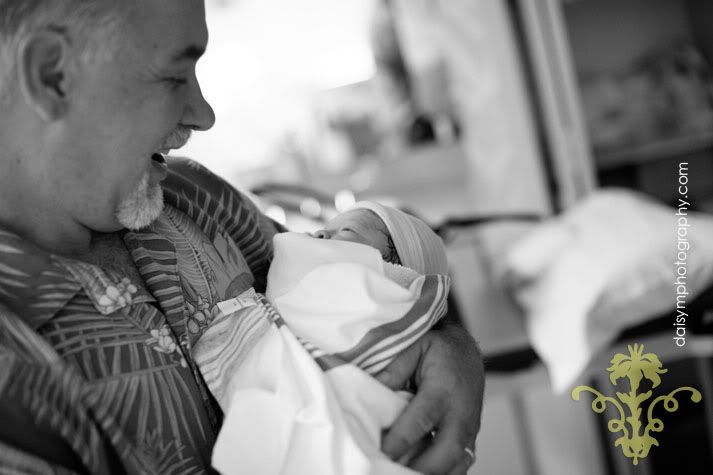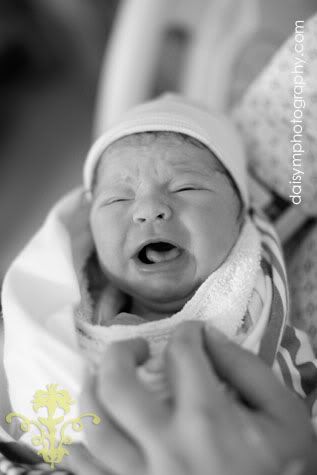 Uncle Beau! No, he didn't really make Brett cry :)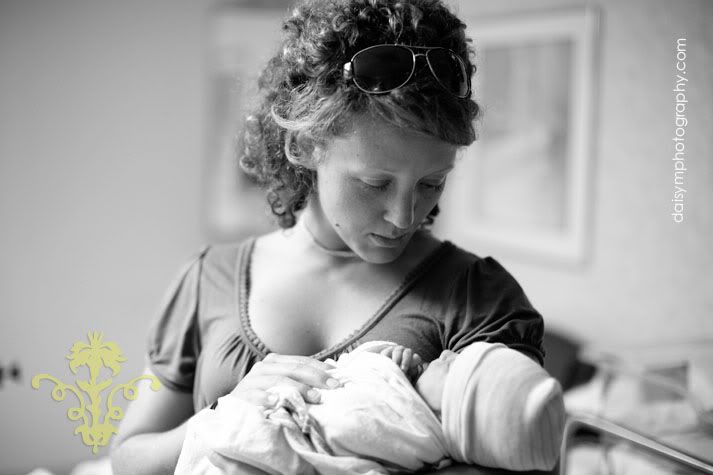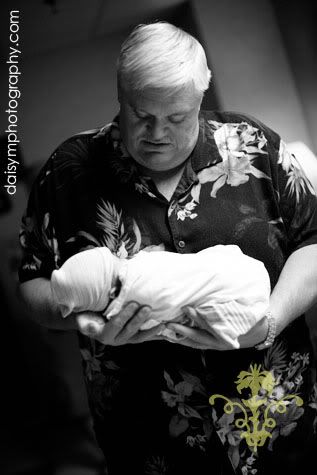 Jimmy's parents were so excited! I love how Mr. Bearden was holding such a little bundle.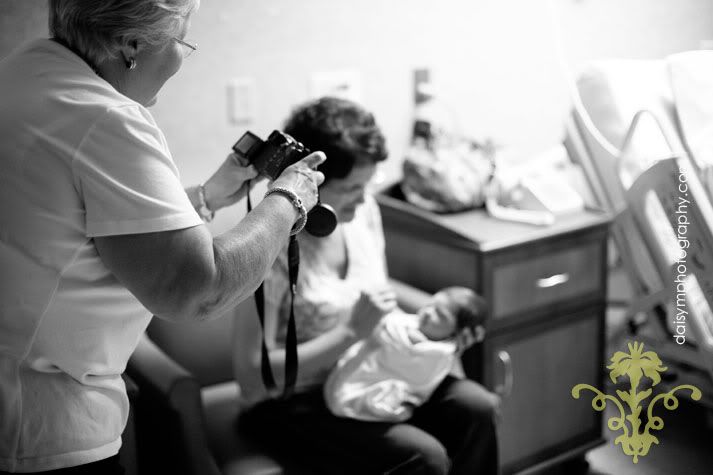 Proud new grandmas!