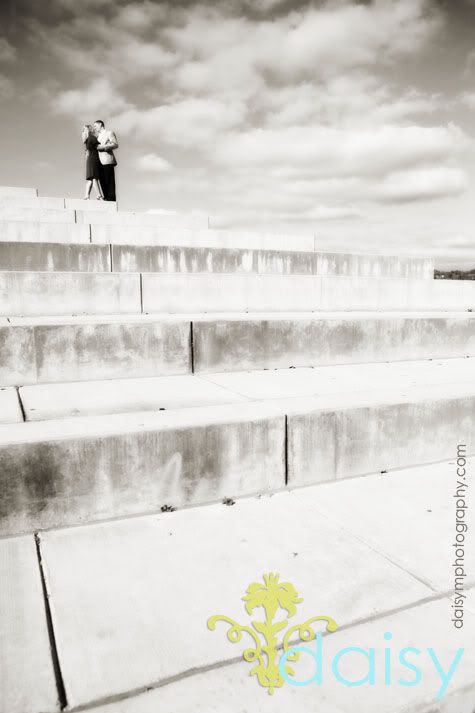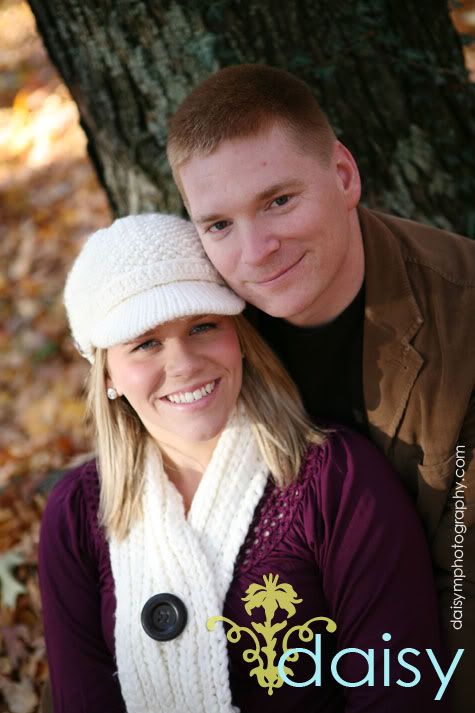 This is where Kate's parents were married, many years ago. What a view!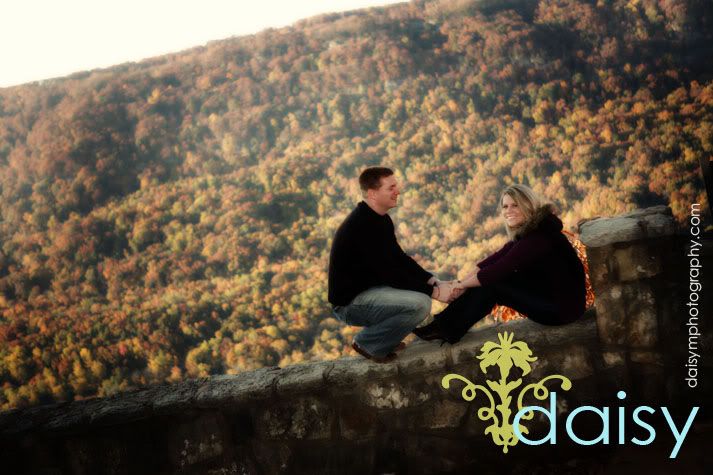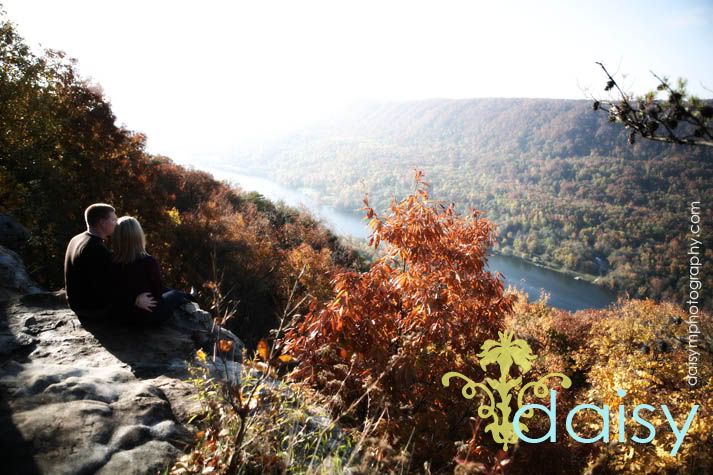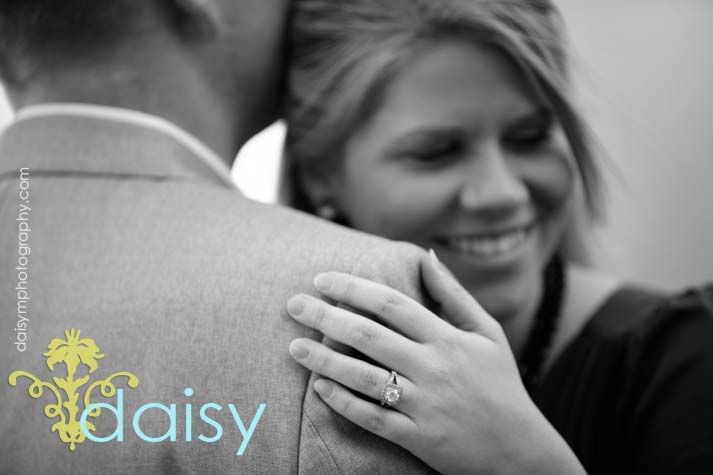 Check out Kate and Johnny's engagement session! These two are so right for each other and getting to hang out with them last Sunday was such a treat--their fun-loving and compassionate personalities made the shoot a blast! Johnny had us both laughing pretty much the entire morning--especially when he couldn't resist the chance to scare Kate by climbing up (and over) the wall. :)
Thanks again guys for such a wonderful LoveShoot!