This past weekend was a riot!  I'm finally slowing down enough to update the blog a bit more...Stay close for more updates as we showcase our adventures.
Grace and Dustin tied the knot Saturday and we were so honored to be commissioned as their photographers! Grace truly lives up to her name--she was one of the sweetest and most "gracious" brides I'd met.  She just couldn't stop smiling and you could tell she was so ecstatic to be marrying her best friend, Dustin! We wish you guys the best and look forward to hearing from you after your honeymoon in Hawaii!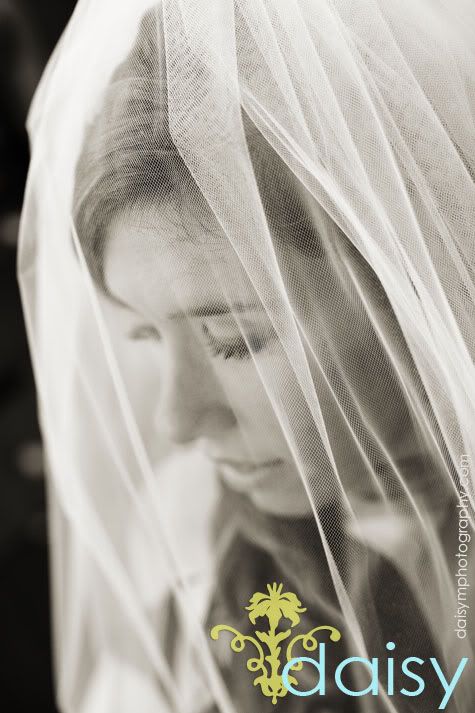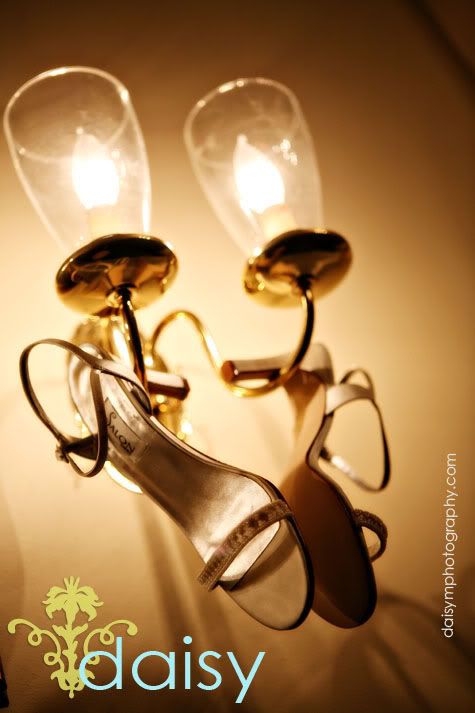 I loved her golden bridal suite, it definitely gave us some impactful lighting!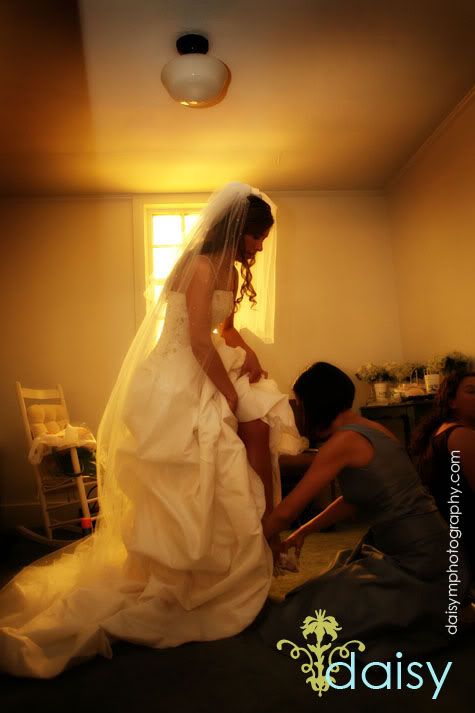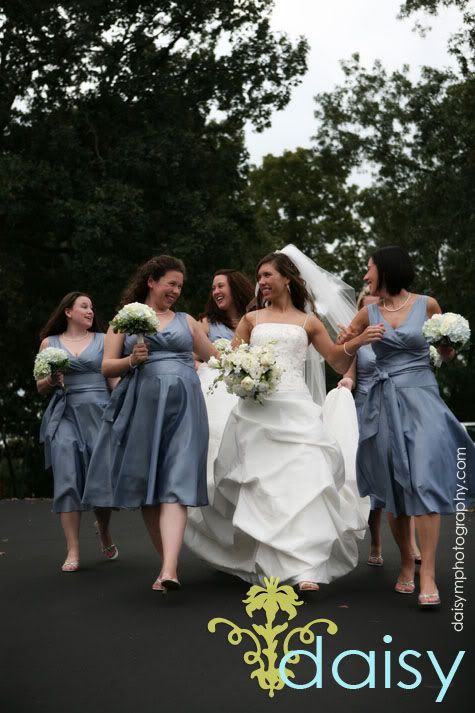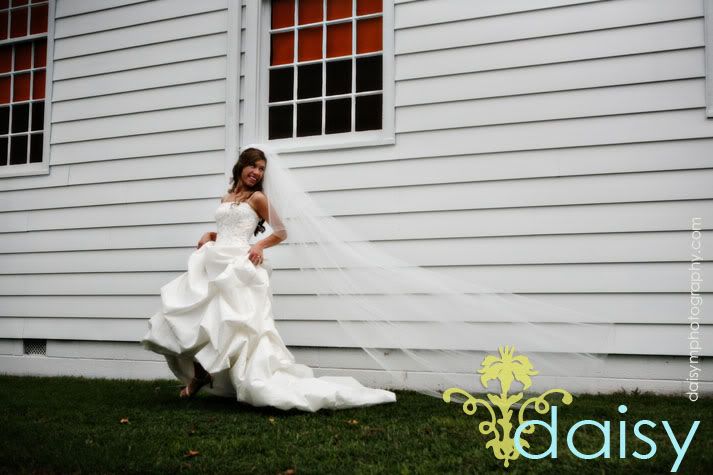 Dustin was so stoic as Grace entered....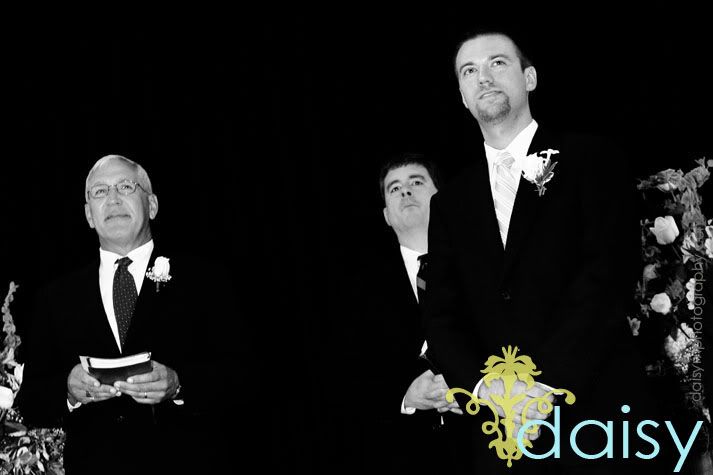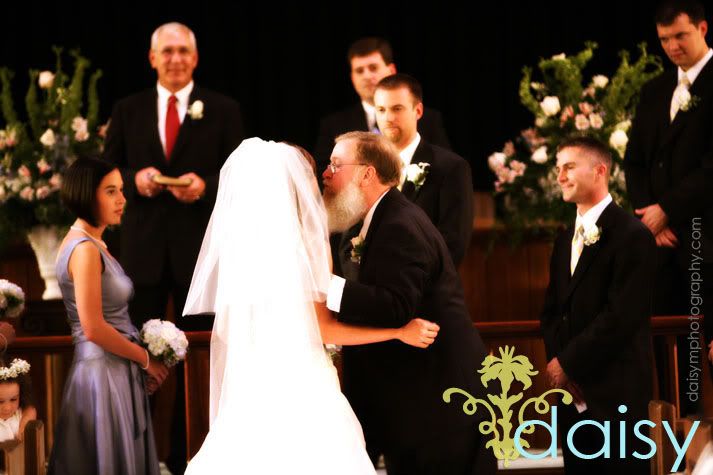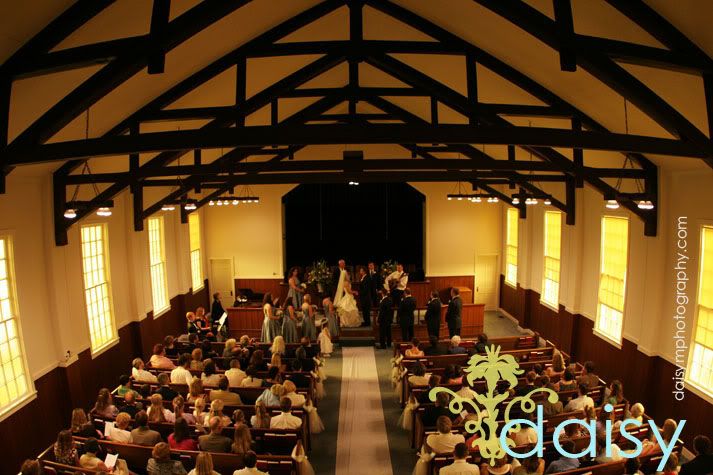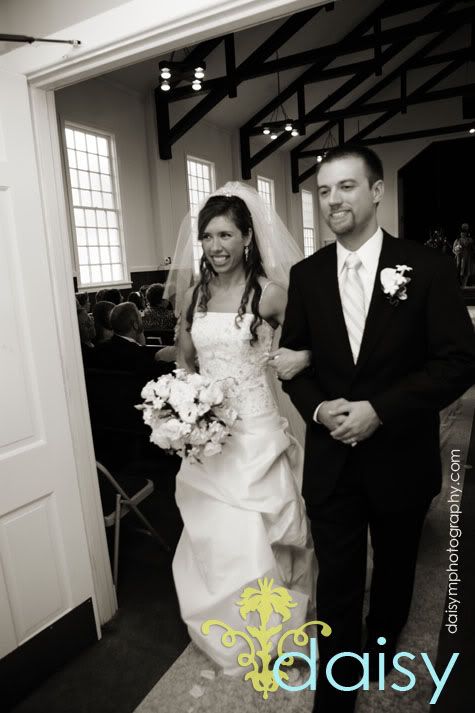 Hot couple #1....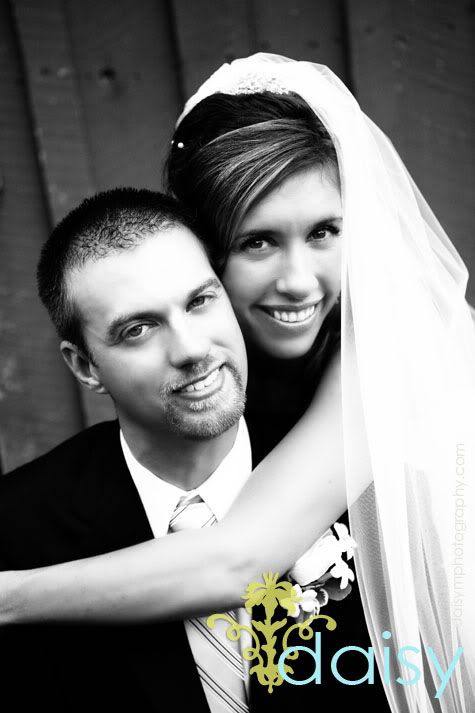 Super hot couple #2...  :)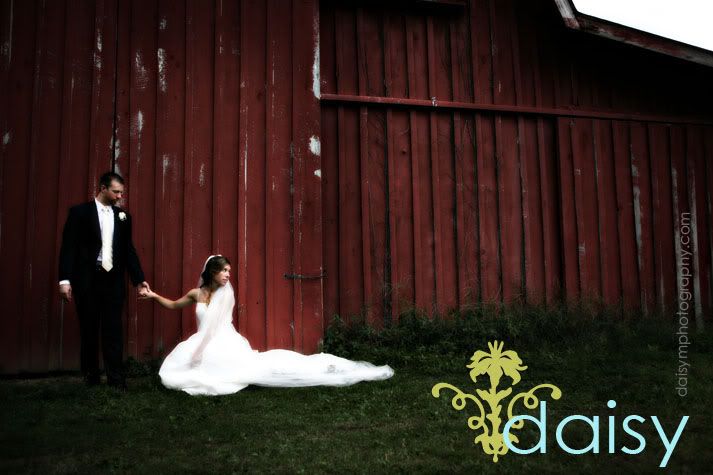 This shot is one of my faves. I think it just speaks volumes about the beauty of having someone to hold onto through life's storms.  :)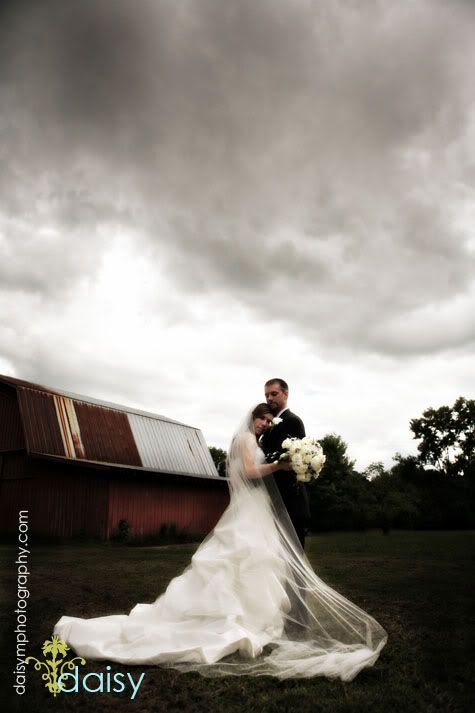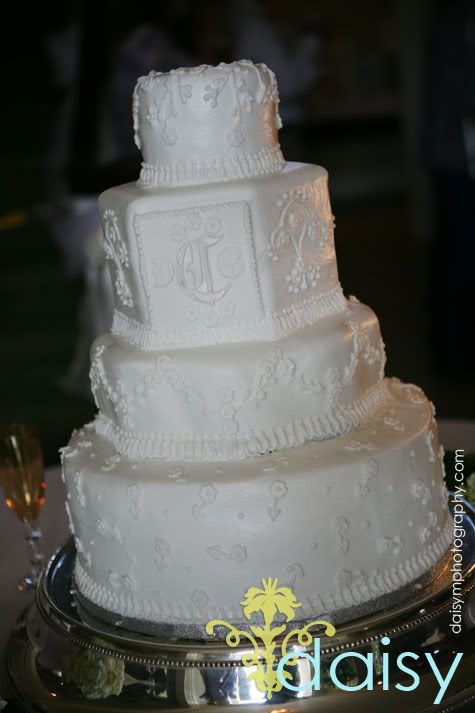 Dustin was quite the golfer! Can you believe that almost everything was edible on his groom's cake?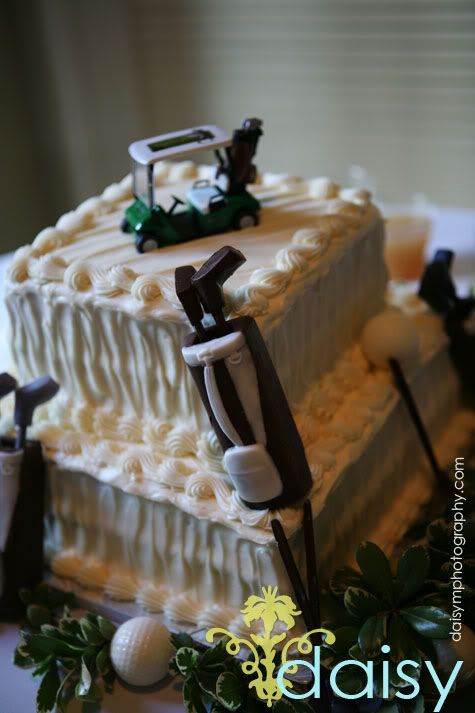 Their first dance was so precious! They were just so into each other!